Circle Spider Diagram Representation Powerpoint and Keynote template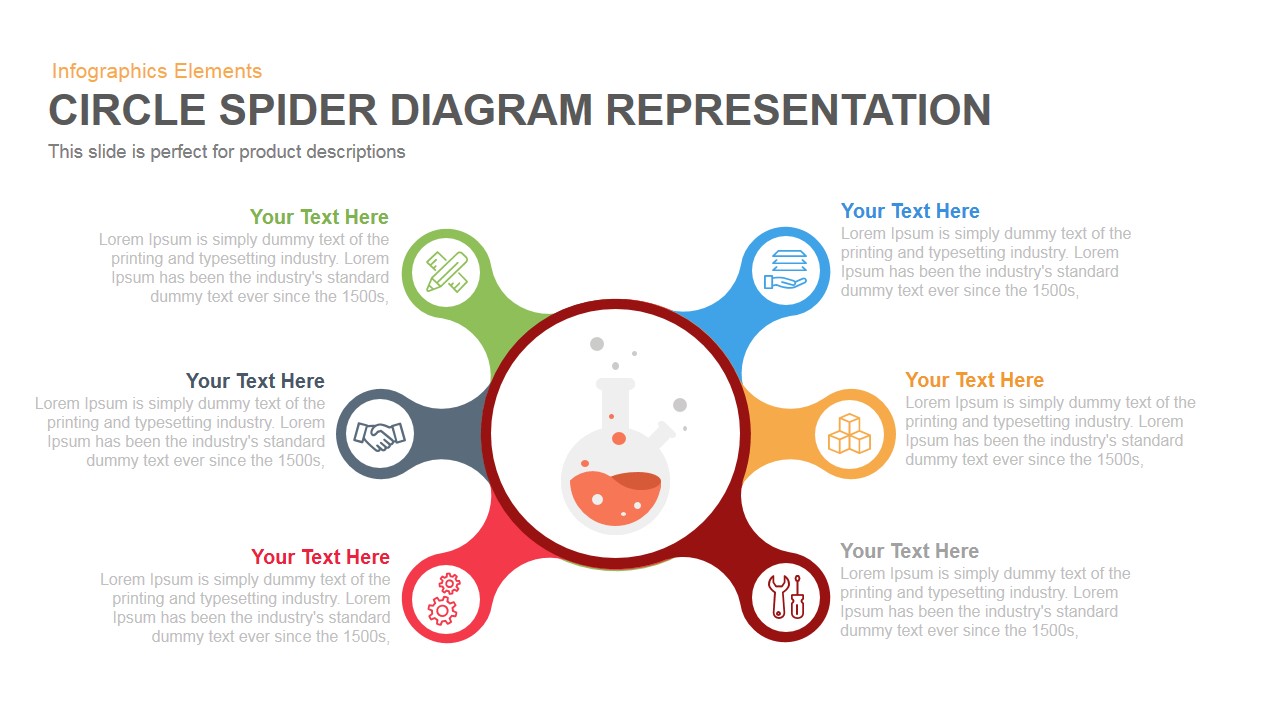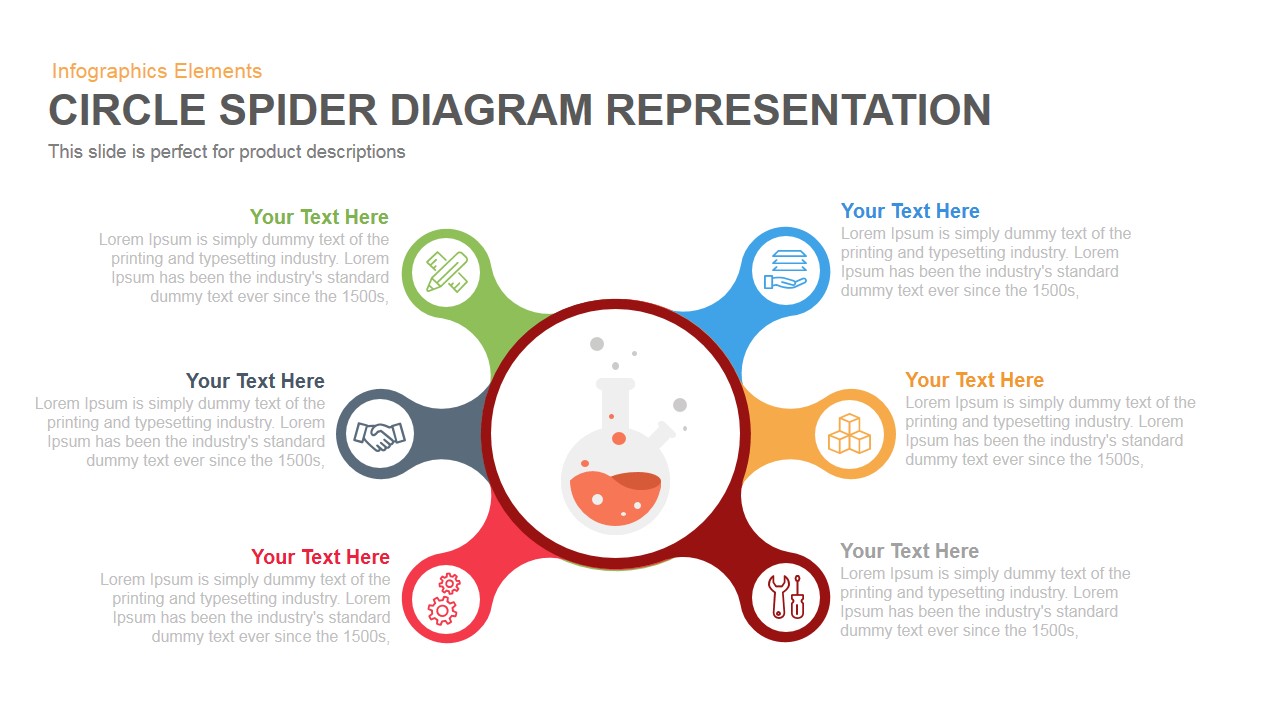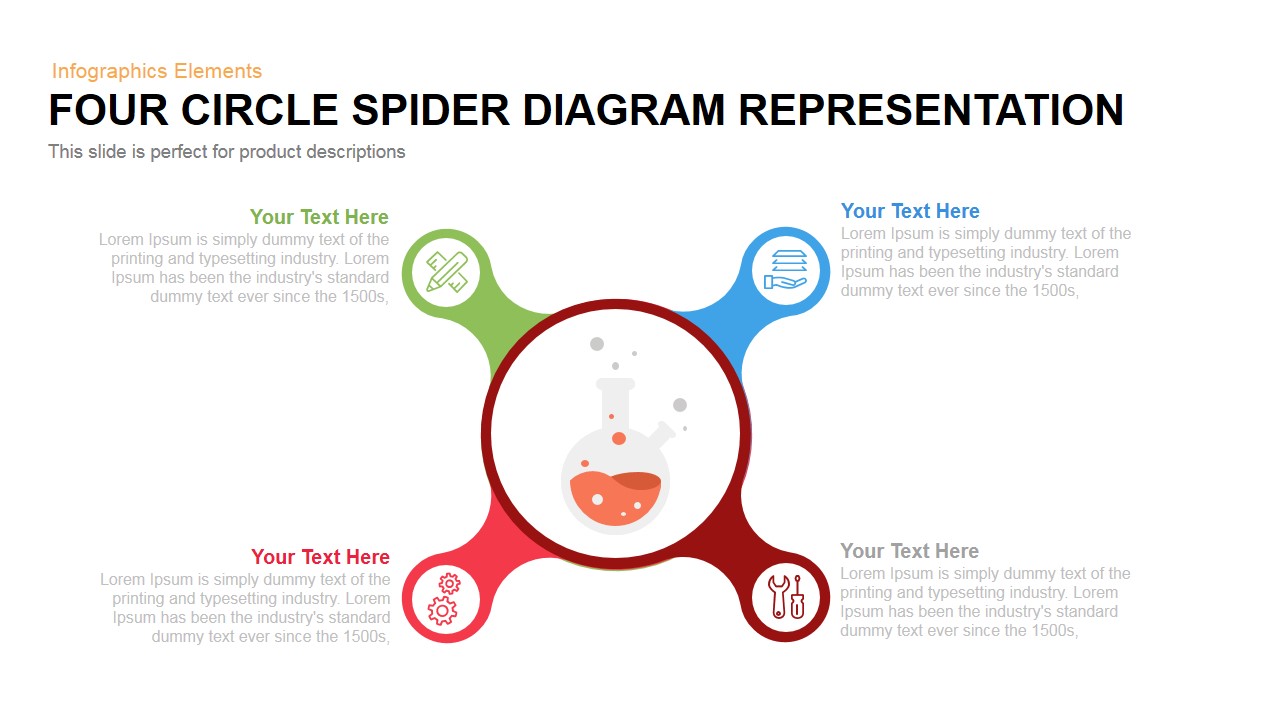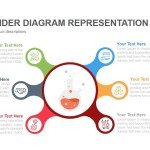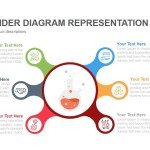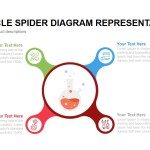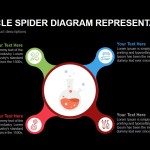 Circle Spider Diagram Representation PowerPoint and Keynote template is a good option for enhancing the business promotion and your business products. This is extremely useful and informative as you have circle spider template along with the icons flat design. This representation has been crafted with the graphic of the circle and spider diagram. This PPT diagram and template contains the idea and concept of the Internet connection. Try to use this PowerPoint representation for the marketing and business related presentation.
This visualization helps you to create your business and marketing strategy easier and quicker. The layout is quite appropriate and suitable for the effective designs. It contains various sized features to represent the different segment of the business plan. You are allowed to customize and edit it according to your requirements. The designers play a great role to create these templates. Several templates have the advanced preview choices along with that you can easily check the entire features out, and there are some templates, which offer various minimal sound effects. You can also use a different type of colors and effects to recreate this template. The best part about this template or the visual representation is that this is available in both PowerPoint and Keynote format.