3 Section Triangle Diagram PowerPoint Template and Keynote Slide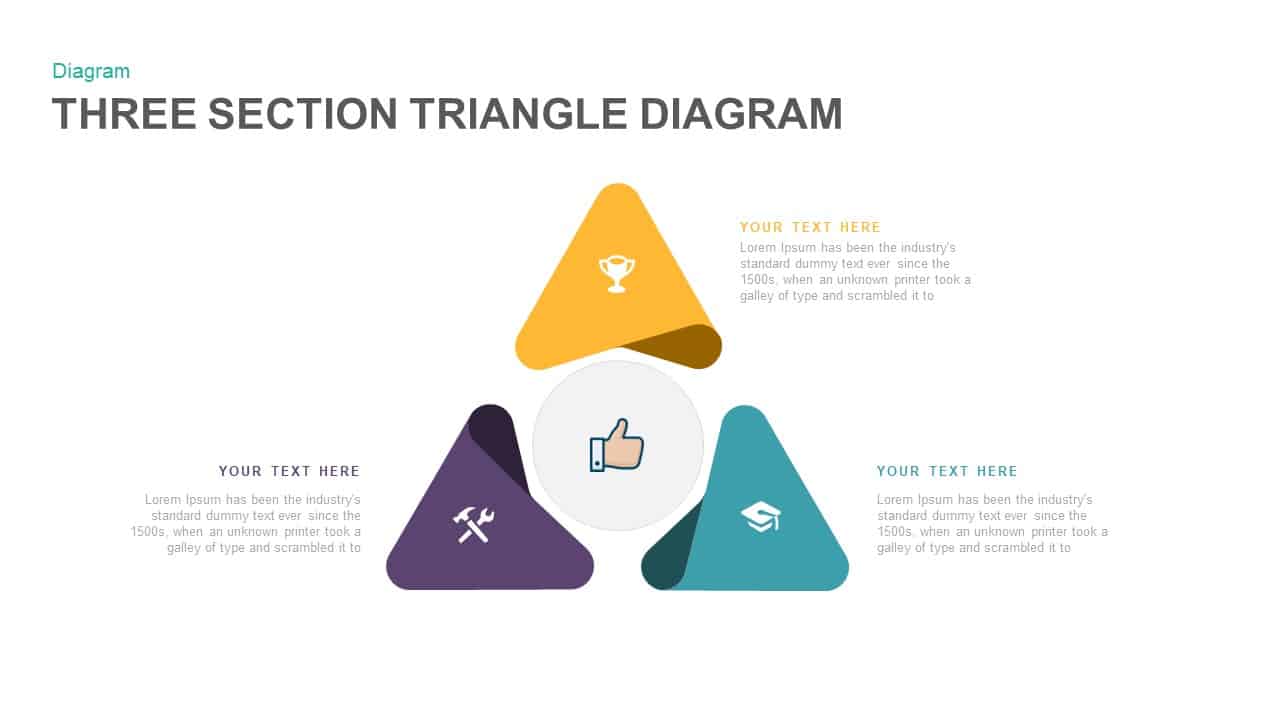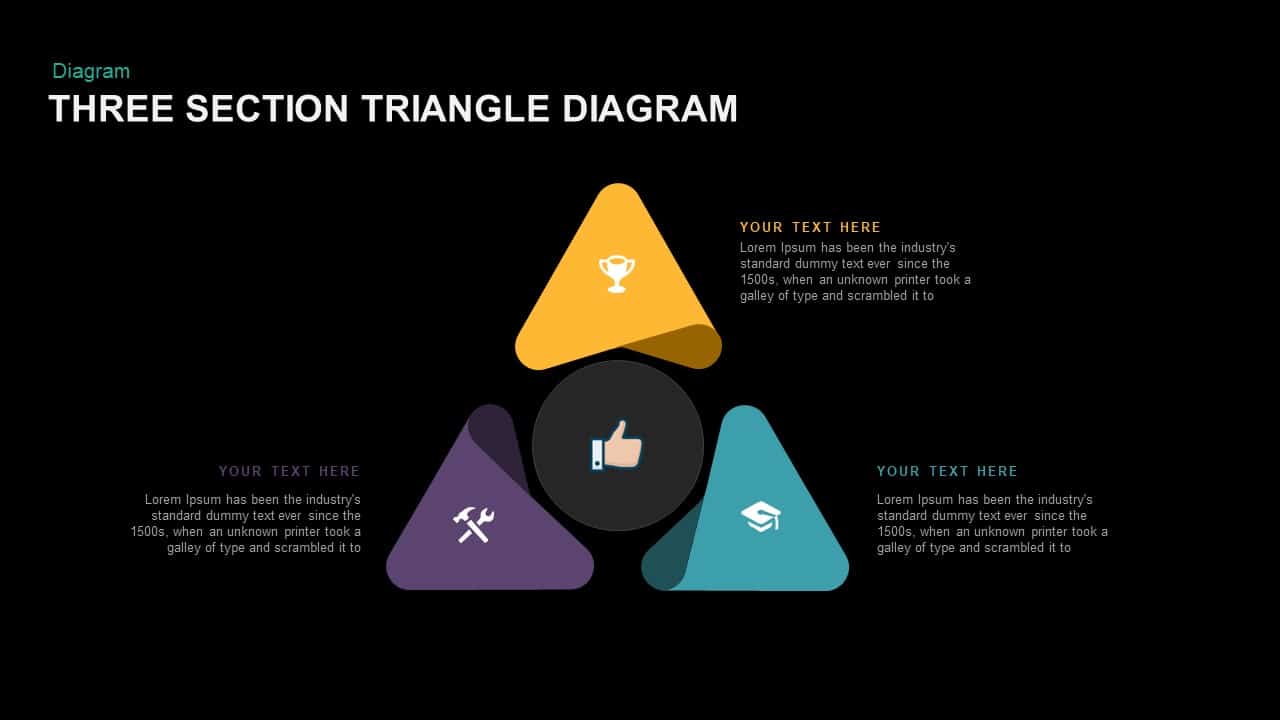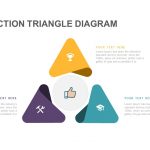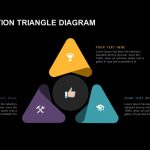 3 Section Triangle Diagram PowerPoint Template
The 3 section triangle diagram PowerPoint template and keynote is an editable Venn diagram presentation. It is useful to present business goals, objectives planning and vision etc. presenters can use this template to show strategic goals and future plans of management. These are the key elements of any business, company and organization providing direction guidelines to operate. Each segment in the slide is created with PowerPoint clipart icons, users can either use this default structure or delete and replace with new icons or texts. Business PowerPoint presentation slide with simple graphics is ideal to present the strategic goals and planning with utmost attention of the audiences.
The three section triangle diagram PowerPoint template and keynote is created to explain strategic goals and future plans of management. It's a flat design vector diagram of triangle shape with an attractive color combination. This kind of generic layouts are profoundly used in corporate and other organizational presentations; related to business, industry, academic, medical, engineering, banking and finance and so on. The user can show three separate elements and iterative components, in the center circle user can illustrate direction guidelines or the key concept of the presentation. This is an instructive template for the teachers to describe exclusive and inclusive elements, also the business and marketing professionals can demonstrate product analysis, customer segmentation and more concepts. This create slide of an infographic for all type of professionals with the collection of modern graphics, design is simple and straight forward and the segments are structurally individual but functionally connected with the center circle. Each section has an infographic icon represent the stages.
The 3 section triangle diagram PowerPoint template is fully customizable template of two slides. User can change the shape, icons and background with few simple clicks. The placeholders given in the slides assist the presenter to add descriptions and convey concepts and information, and display multiple aspects of the subject.
You can access more Free PowerPoint Templates here Grab the free ppt now!