How Visual Storytelling Impacts in Business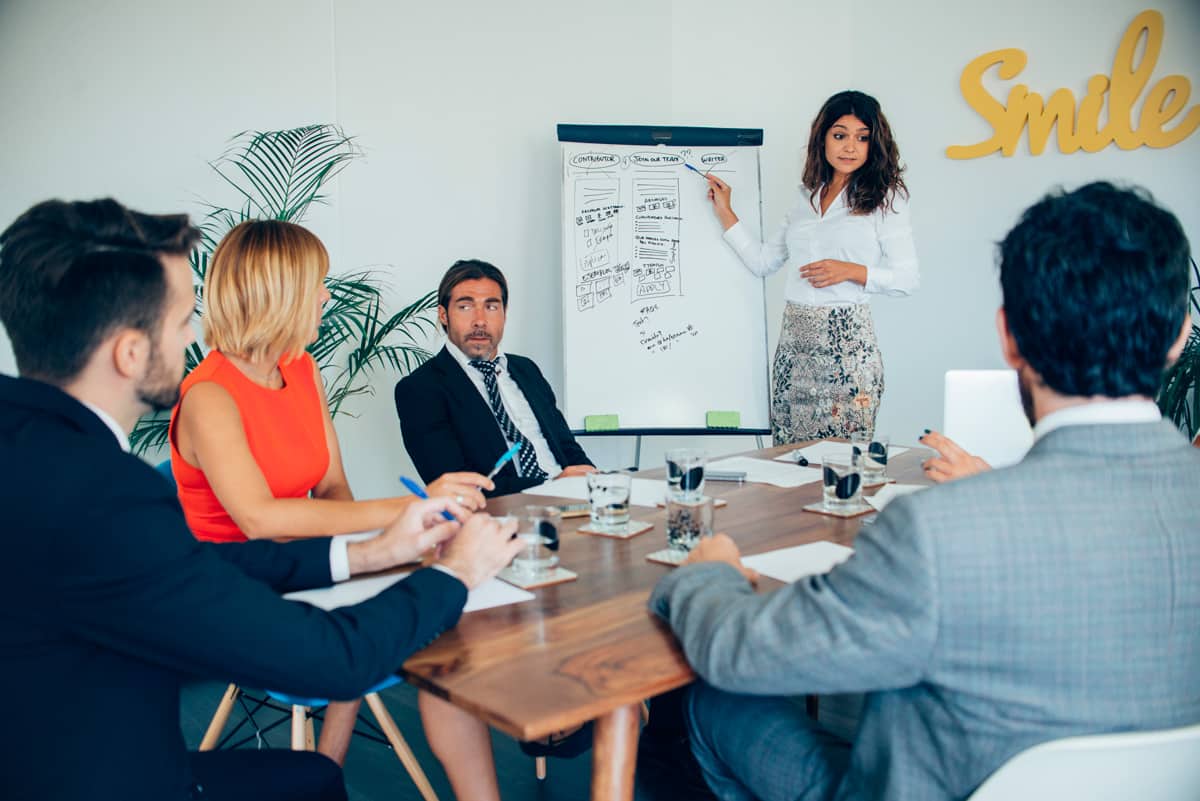 Visual narrative is a very new concept in the arena of business. A visual narrative which is commonly known as visual storytelling is a way of narrating stories principally through the use of visual media. The story may be told through a series of still photography, video or illustrations that are enhanced with graphics, music, voices or other audios. The visual storytelling is very attracting and appealing way of sharing your story as every company has a story of their own.
Listed below are five magnificent ways in which brands are using visual storytelling for generating more engagement.
A clever Photo Gallery:
If a company provides a strong visual depiction of the brand by incorporating photographs of related items, asking related questions that would jerk feelings and short meaning updates; can earn more attention of the clients.
It is always better to pick up recent topics that are talked about everywhere at a given point of time as the feature photograph to promote the brand. It is interesting to photograph the product with the everyday object as it connects the brand with the community with certain emotions. Also, it is advantageous to use the recent trends that are accepted by the audience so that they prefer using the product. One can even utilize free PowerPoint templates available to convey your idea to the global audience.
Introduce a mascot:
Sometime a company introduces a mascot as a part of their marketing gimmick and makes the brand very successful. Introducing a mascot is very beneficial they draw a strong mark in the mind of the viewers. The mascots cleverly place the propositions of the brand, and they do it through interesting one liner and tag lines that remain in mind of people for a longer period of time.
You can also tell your company's story behind its logo if you do not have a mascot. Marketing is now all about people to people, and thus you can always share interesting stories that make your company unique to grab the attention. Your viewers would want a human connection with your brand. You must provide them a chance to peek behind the scenes and discover your background, comprehend your task and detect what stimulate your innovation.
Community around a Charity:
It is always beneficial to share your company's passion with your fans as they would connect to your more in that case. Every brand has a story regarding the encouragement behind the innovative ideas or employees' ardor for company product(s). Thus you can endorse this by using pictures to convey the core value of your brand.
Charity is one of the important ways of reaching people easily. It is unique in its way and also lets a lot of people get connected to you. This marketing strategy never fails.
Slot in Fan-Generated Content:
The most important people of your company are your customers, so you should celebrate having as a part of your company. You can share their stories with your product not only to honor them but to promote your brand too. Using a customer's own photos to narrate the story of your brand is a broad tactic and this evidently reverberates well with other fans. This bona fide word-of-mouth is priceless for your brand.
This is not only an attention-grabbing way to showcase the customer appreciation, but also is a smart way of producing fresh, pertinent content that brings business and customers together more rapidly. You can ask them to hash-tag the products name that would be easier to locate your brand.
Sharing your History:
Share every moment from the inception of your company. Do not bury the moments that you have captured in the offline archives. You should always celebrate those moments with your community and ask them to do the same so that a strong connection grows.
Always remember a positive nostalgia promotes a very strong emotional connection. Thus while you reflect on your brand's history, that would bring forth a whole new height to your marketing. They also foster your moments when you're most proud.