Tips for Designing a Nailing Quarterly Business Review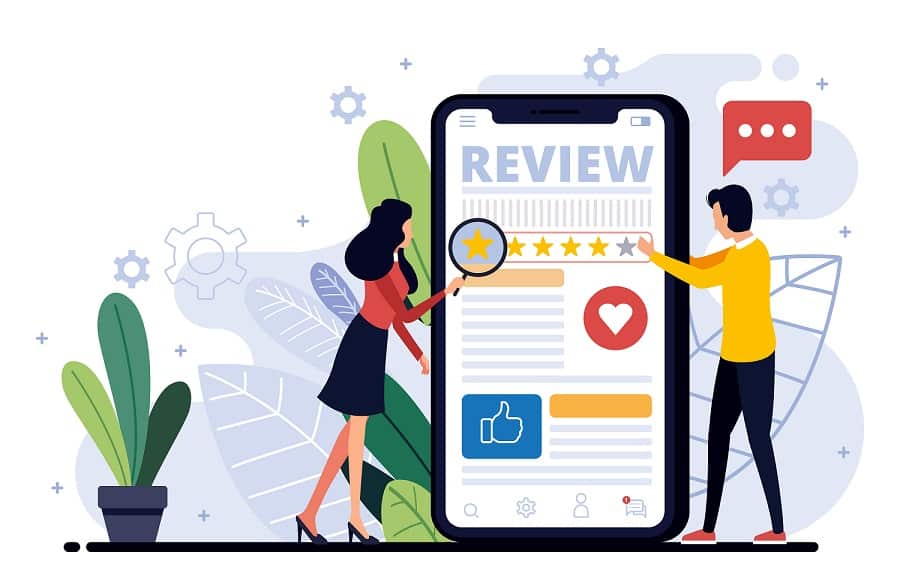 Tips for Designing a Nailing Quarterly Business Review
If you are moulding yourself to be a business advisor, the analyst then paying attention to some aspects of the business that are immensely important. The quarterly Business Review is a crucial business aspect you need to keep an eye on. Let's take a quick overview of the Quarterly business Review.
What is Quarterly Business Review?
Quarterly Business Review (QBR) is an in-depth quarterly analysis or report that service managers provide to clients. Business review is a business discussion meeting that you have with your customers on a quarterly basis. QBR isn't just a client meeting; it's an efficient tool to monitor businesses quarterly progress. As a business Analyst, you have to design a Business review twice a year. You may also take the assistance of innovative custom-designed Business Review templates.
Quarterly Business Review doesn't just talk about business upcoming projects or other issues. Its discussion about business and you can support it, what's new on the horizon, where their business can go, what's new to achieve and how you can help them. Discussing such related topics will assist you in educating your clients to set new long-term goals, showing business analytics going better and worse and assuring them to give you an opportunity to help them in planning for the business. By learning about the client's business and designing review, you will be taking the initiative towards becoming a client's business advisor.
Tips to Write an Effective Quarterly Business Review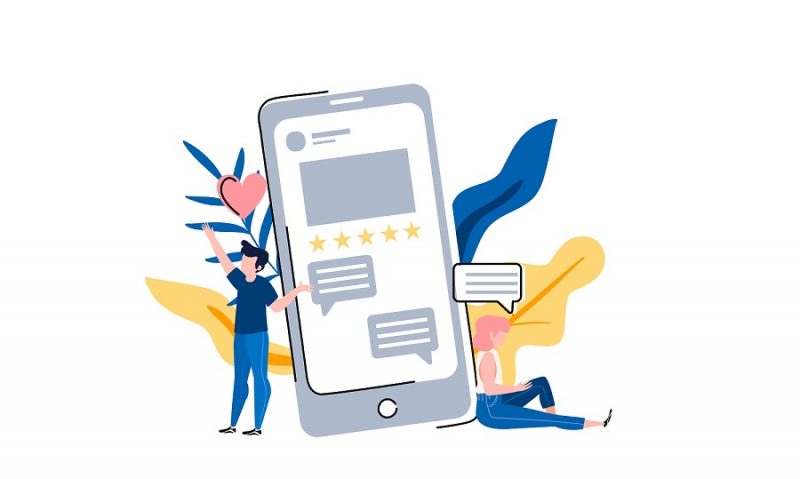 Writing Quarterly Business Review is reminding oneself why the client has chosen us. It's important to remember why your client opted for your solution and why they are expecting to get out of it. Your client might probably do with 5-6 business analysts, as well. So, give them out of an arc solution that will make you stand out and be remembered. Add data, KPI's, you may use catchy Business review Templates to make the presentation more engaging.
Remember, a coherent Quarterly Business Review can be a secret weapon for a successful enterprise, whereas an unorganized Business review can ruin an existing business. What distinguishes a good QBR from a bad one? Here are the points discussed to make your QBR to drive your customer retention effort.
Storytelling: Remember, if your clients feel confusing and unrelated to your report them, they will resend you for making them hard to identify the solutions. Tell a story and maintain the flow of information. Briefen the problem which needs to be addressed first and provide the solution. Discuss companies' pervious achievements, Problem with a solution as well as innovative future-oriented ideas. A well-organized or structured presentation is easy to follow and interpret.
Never skip a Process: If you had a great quarter year in terms of growth, reduced churn, satisfied customers? Then it's great, but it isn't the reason to skip the QBR process. Instead, there's more reason to continue the process, so the success goes on.
Apply Learning for Success: Analyse past reports, apply learnings, and come up with solid plans to ensure success. Review success strategies and the mistakes in the previous session and create a plan for the upcoming quarter year.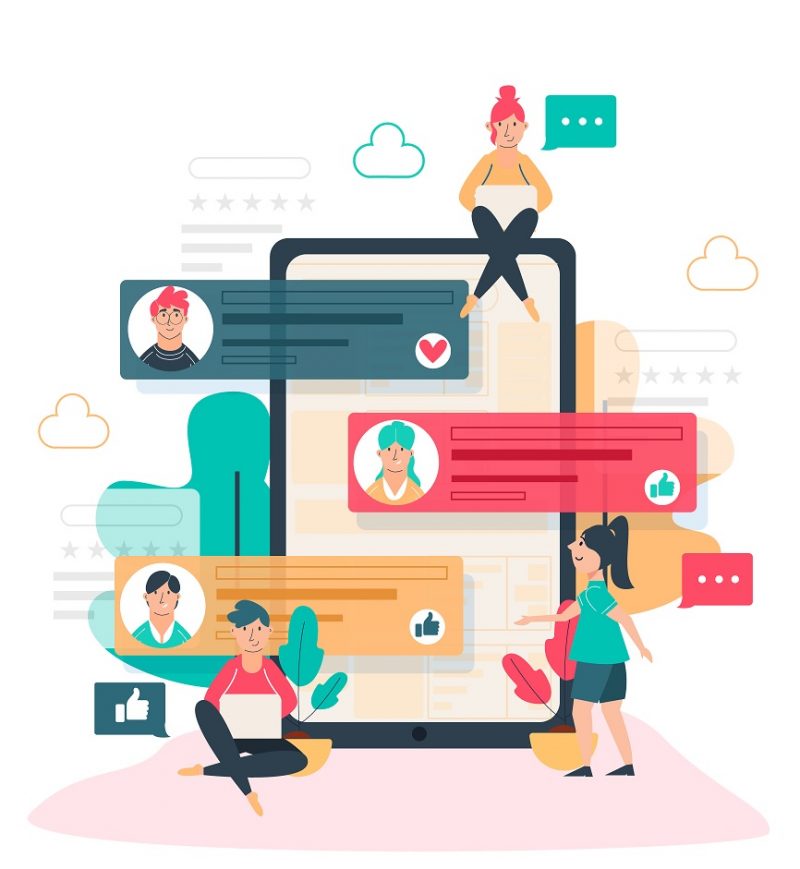 Nine-Minute Rule: Apply the most applicable Nine-Minutes Rule, which states that its human tendency that human beings can't give full attention for more than 10 minutes. So, divide your presentation into two parts: Firstly, the initial part of less than nine minutes, which covers all the major details and secondly the extra details which need to be covered. Therefore, your presentation doesn't sink as it maintains the interest of the viewers.
Focus on Future: Who doesn't want to be successful. Give a vision for a successful business and a roadmap to achieve it. Mostly business review gives an overview of what happened. Instead, share insight about effective initiatives. Discuss your proposed ideas and how it will move the business forward.
Golden Rule: Always remember the Golden rule that ''Never deliver a presentation that you won't want to sit through.'' Rehearse presentation in front of the mirror or record it, figure out mistakes, and work on it. Practice in front of colleagues and ask opinions.
Participants of QBR Session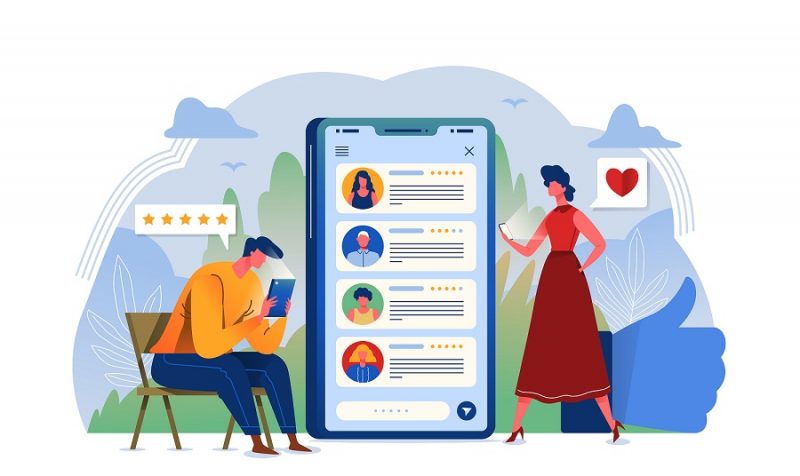 A successful QBR session is a group effort that can't be conducted alone. The foremost person involved is the managers responsible for facilitating the session. For effective results, executives from you and your customer sides should be involved. Thus, both companies can access how both they assess better in each other's business plans and objectives. As the business grows, it becomes unfeasible to schedule a QBR session with each and every customer. So, focus on conducting QBR sessions with a top account which are crucial for your success. Its where market segmentation comes into accountability.
Why Conduct Quarterly Business Review?
In the early stages of business, you probably have a small customer base. You can easily interact with your customers. With fewer customers, you can maintain cordial relationships with each customer. As the business expands, it becomes difficult to sustain relationships. Being a big business to ensure relationship-building efforts doesn't fall aside, you need to implement some structured approach. One of the effective ways to do so is to schedule QBR with your top customers. When done rightly, QBR can hugely be beneficial for both parties.
With the assistance of QBR, you can direct your customers towards direction most beneficial for them. It can strengthen business relations with your clients and supports recurring revenue for the business.