Change management is the core of success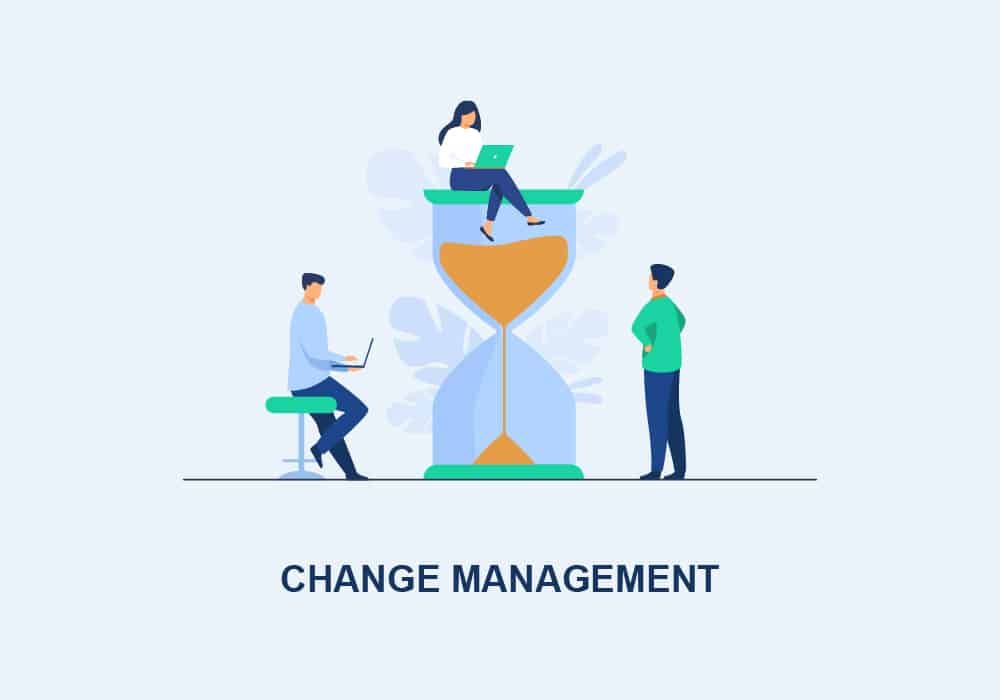 Every institution will have to face certain barriers to get their growth. Even the closed group such as family and friendship may undergo such a situation that will hinder the full potential outflows. How can you tackle those situations? Or how can you overcome it? If you are a business professional you may encounter tight competition from the market then your sales data inching towards to show the lost statistics and your strategic plans fails to meet your objectives, What will you do? Normally you plan business diversification ideas or try to tame the market with the same out-dated strategic plans. Remember, business diversification is a part of your change management. In this article, we are discussing change management strategies and the importance of prominent change management theories and their applications.
Change management is a strategic approach to handling the transition of an organizations processes, goals or technologies. The aim of change management is to implement systematic methodologies for effecting change, managing change and helping people to adapt to change. To be efficient and effective, the change management procedures must take into consideration how an adjustment or replacement will impact processes, systems and employees within the organization.
There must be a process for planning and testing change, a rhythm for communicating change, a process for implementing and scheduling change, a process for recording and monitoring change and a process for assessing its effects. Recording and monitoring is a critical component of change management, not only to maintain an audit trail but also to ensure acceptance with internal and external controls, including regulatory compliance.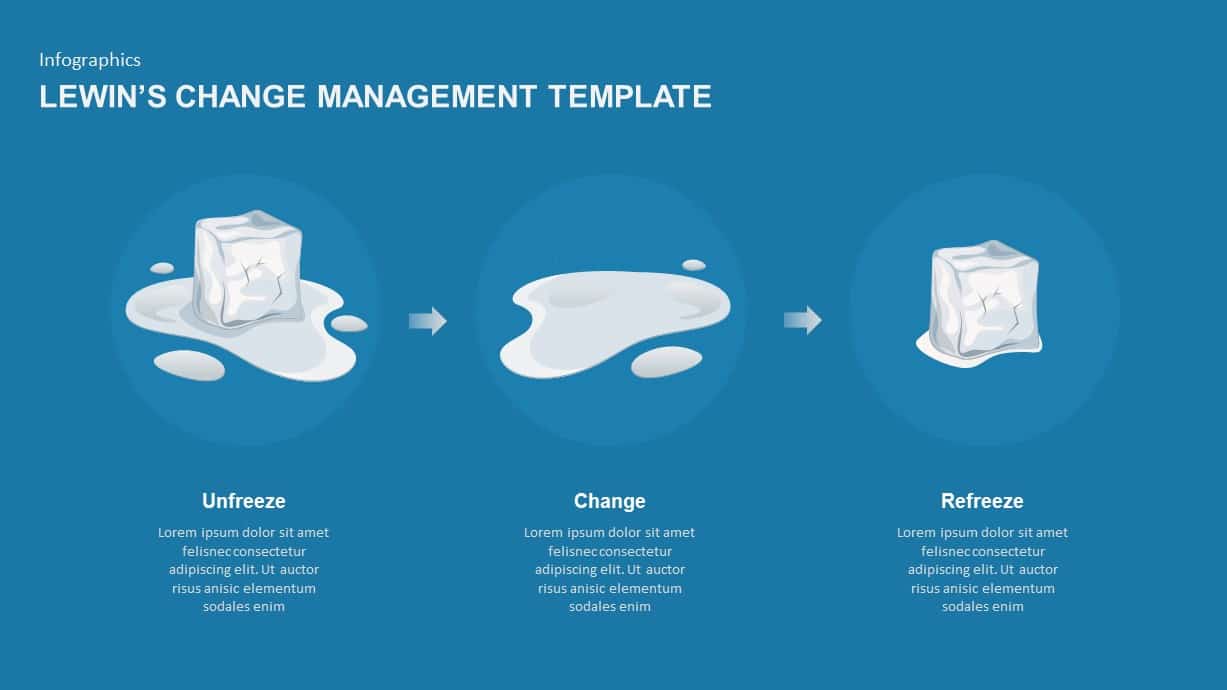 Organizations developing a change management program from the ground up often face daunting challenges or threats. With a comprehensive understanding of company culture, the change management processes desire an accurate accounting of the systems, applications and workers to be affected by a change. However, it is really the workers of your company who have to ultimately change how they do their jobs. If these personnel's are unsuccessful in their ego transitions, or they reluctant to embrace and learn a new way of working, the initiative will fail. If the workforce embraces and adopts changes required by the initiative, it will deliver the anticipated results. So, employee's adaptability to change is the foremost thing for implementing better change management strategies.
Change management is a plan that direct how we organize, equip and backing individuals to productively adopt change in order to drive company success and consequences. Change management provides an organized approach for assisting individuals in your company to move from their current states to their own future states.
Individual's reluctance for accepting change is a natural and psychological phenomenon because we never admit changes in our attitude framework or behavioral particularities. We are not clean books, so many things have written in this book such as customs, rituals, usages, habits, ideologies and so on. Hence, to get rid of these fancies is not an easy thing; we show resilient and walk away from "change". However, when supported through times of change, we can be wonderfully adaptive and successful. Individual change management needs understanding in what way people experience change and what they need to change effectively. And to know what will help people make a successful transition.
The ADKAR change management model is one of the perfect individual change management schemes with five building blocks; ADKAR stands for Awareness, Desire, knowledge, ability, and Reinforcement. Today, it is one of the most widely used change management models in the world.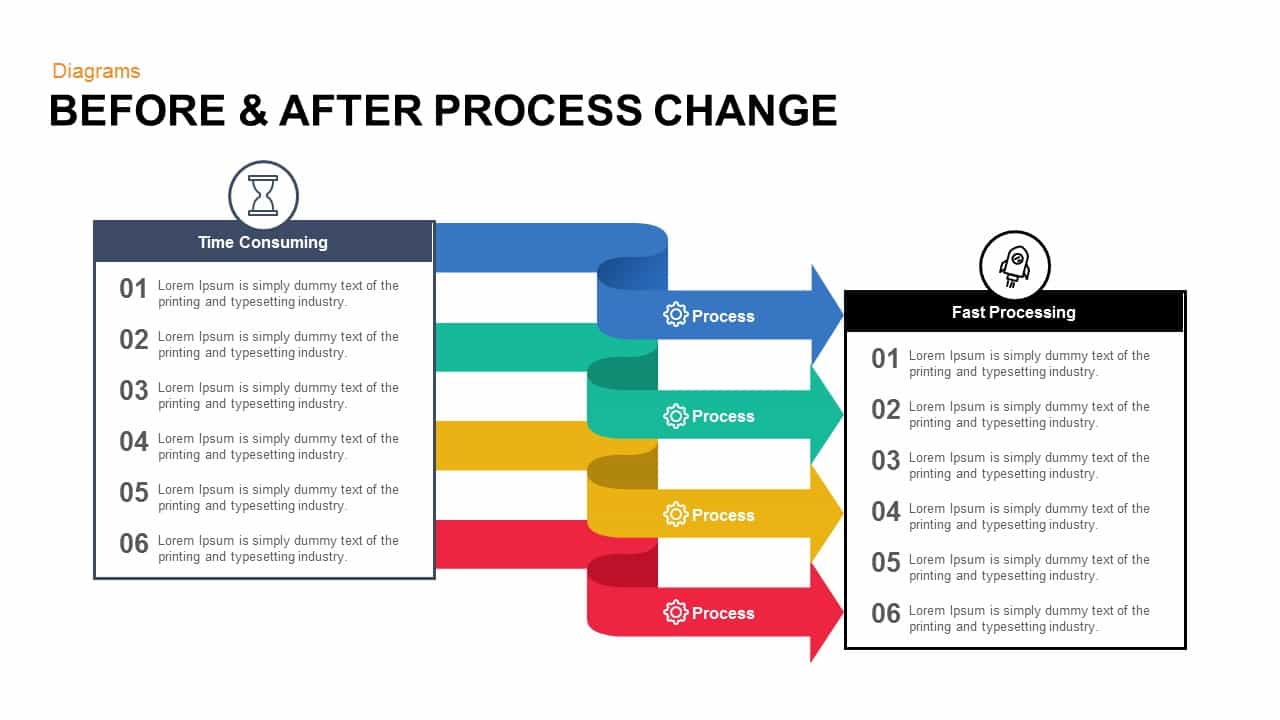 Organizational change management involves well-defined steps. While transitions happen at the individual level, it is often impossible for the organization level to manage change on a person by person basis. So, companies or organization first identify the people and groups who will need to change and in what ways they will need to change. Organizational change management then involves creating a personalized plan for ensuring impacted employees receive the awareness, coaching, leadership, and training they need in order to change successfully. Kotter's 8 step model of change is a strong tool for organizational change management. the eight points in the process of change include; making a sense of urgency, creating powerful guiding coalitions, developing a vision and a strategy, communicating the vision, removing obstacles, empowering employees for action, creating short-term wins, consolidating gains and anchor the changes.
Change management is a vital part of project management. The project manager must inspect change requirements and determine the effect a change will have on the project as a whole. Digital and non-digital change management devices can help research, organize, analyze and implement changes. In small and medium companies, the tools may simply consist of Gantt charts, spreadsheets and flow charts.
Popular models for managing change include:
The detailed descriptions of these models will come in the next sessions of change management. Change management concepts are common in corporate meetings. To convey the concepts with maximum audience engagement and participation, you can use the Kotter change management model template for PowerPoint presentation or Mckinsey 7s framework PowerPoint template.
In short, effective change management is embedded into your organization's structures, roles, processes, projects and leadership competence. Change management processes are progressively and efficiently applied to creativities, leaders have the skills to guide their team through change, and workers know what to ask for in order to be successful. Hence, success indicators rooted in accepting changes.
Your business problem cannot be solved by simply identifying change management strategies- organizations should pay attention to how these strategies will be executed. Social, cultural and technological acceptance has an immense role in the implementation of change management. So, evaluation should be going with these factors. The human element is the key in all stages of transformation; there will be cultural, social and technological barriers. However, basically, humans are novelty seekers, so in a long duration, they cannot remain static. Apply this natural phenomenon in your change management strategies, and reinforcing them to be a part of the change.
Here are some other articles we think you may like: