How to Price your Product: Pricing Strategies for New Marketers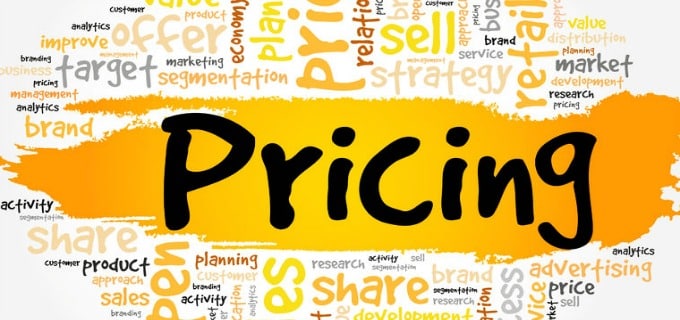 Why a launching product does announces attractive price schemes or offers? The answer is very intact in your mind. By giving price offers and schemes, the company is trying to announce its arrival into the market. It is for increasing sales volumes and thereby gets revenue. Companies must use effective pricing strategies to sell their products in a competitive marketplace so they can make returns. Business managers need to consider a range of dynamics, such as prices offered by competitors, product image positioning in the minds of consumers, costs for production and distribution, and determining the demographics of prospective buyers.
The pricing of any product is a difficult task and complex process as it is a result of a number of calculations, market study, research and analysis, risk-taking ability and the capability of understanding of the market and consumers. Pricing strategy is combined with popular marketing theories such as 4Ps marketing strategy (product, price, place and promotion), competitive analysis, economic patterns, market demand and finally product qualities and features.
Don't forget your customer's even if they are ready to stay with you.
Nowadays, buyers are influenced by promotional campaigns and Ads. So, their attitude to a particular product may change in quick times. They won't turn to be unsatisfactory when comparing with prices and features. If you want to retain your customer, you have to make sure you choose the right pricing strategy. You can pick an accurate pricing strategy after a careful study of your audience. The correct strategy will support you to achieve your objectives as an organization.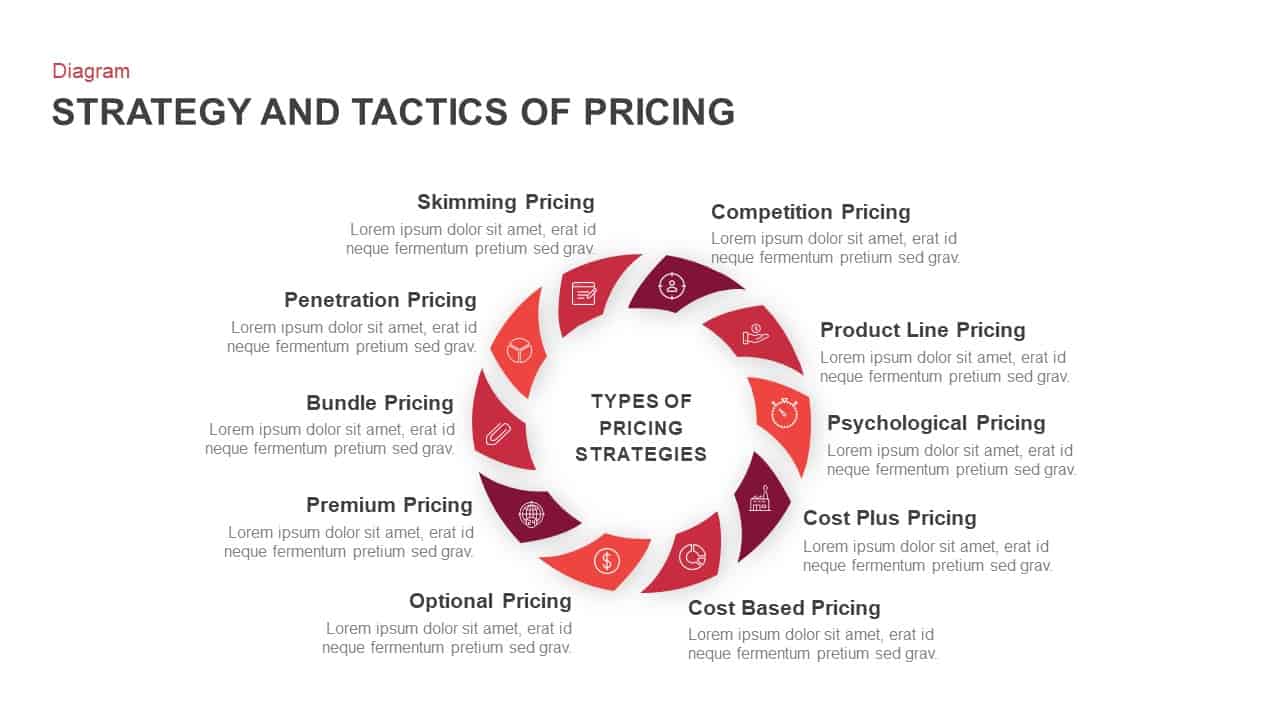 Important Pricing strategies in marketing
Premium pricing strategy
Companies use a premium pricing strategy when they are introducing a value product in the market. This particular product may have distinct features over its competitors. A premium-priced product is priced higher than its competitors. Premium pricing is most effective at the start of a product's life cycle. Small businesses that sell goods with exceptional properties are better able to use premium pricing. ".prestige pricing "or "image pricing" are the other terms use to indicate premium pricing. This type of pricing is often practised by brands like Apple, Gucci, etc.
If a company has already made an image that they are only producing standard products with high quality and features can go for premium pricing. Besides, the company needs to synchronize its product packaging, marketing efforts, and products functionalities in a balanced manner.
Penetration pricing strategy
Penetration pricing is a marketing strategy used by businesses to invite customers to a new product or service by offering a lower price during its early offering. The lower price aids a new product/service enters the market and attracts customers away from competitors. Market penetration pricing depends on the strategy of using low prices initially to make a wide number of customers aware of a new product. Marketers use this strategy to gain market share by offering their products at a low price. This may lead to losses; however, they think that once the product has established its name in the market, they can raise the price. Example, a free subscription offer from an online TV channel.
The aim of a price penetration strategy is to attract customers to try a new product/service and build market share with the hope of keeping the new customers once prices rise back to normal levels.
Economy pricing strategy
If you need only a small profit from your business then you can apply economic pricing strategy. This type of strategy is applicable when your promotional costs are low. However, you have to set high-volume sales to make profits. Normally, economic pricing is used for fast-moving consumer goods where the people come and ask a particular product with their brand names.
Large companies with high sales volumes can go with this strategy. Example, Wallmart.
Psychological pricing strategy
This strategy is trying to apply psychological tactics to attract customers. Marketers use this strategy to sell a product based on customer emotions rather than logic or common sense. Here, marketers using their experiences based on customer's emotions. They are just using human psychology of buying behavior. The possibilities of behavioral economics in marketing are being used by marketers.
Most brands uses $ 199 instead of $ 200 is the best example of psychological pricing strategy. Buy 2 and get 1 is another example of the same.
Price skimming strategy
Price skimming is a product/service pricing strategy by which a company charges the highest initial price that customers will pay and then lowers it over time. As the need of the first customers is met and competition enters the market, the firm lowers the price to entice another, a more price-sensitive segment of the population.
This strategy enables businesses to maximize profits before competitors enter the market when prices then drop. This strategy contrasts with the penetration pricing model.
Bundle pricing strategy
Using bundle pricing strategy, companies sell a package or set of goods /services for a lower price than they would charge if the customer subscribed/purchased all of them individually. It is a package of goods/services for a lower price than if they were purchased separately. This is an effective method to sell unmoved or unsold items.
Many industries are using price bundling strategy (e.g. insurance, banking, travel and tourism) and some companies even shaped their business strategies on bundling. This pricing strategy works well for companies that have a line of complementary products. For example, a restaurant can offer a bundle of chicken items freely with an entrée on a certain day of the week.
Geographic pricing
This is due to the scarcity of the product in a particular region, or it is based on taxes and duties. For example, if a particular fruit is not available in a country they are imported from another country, the pricing is based on demand, duties and taxes, and shipping cost.
Pricing needs to be done very elegantly and efficiently making sure the management of the organization think through every aspect before they price a product.