Necessary leadership skills for project management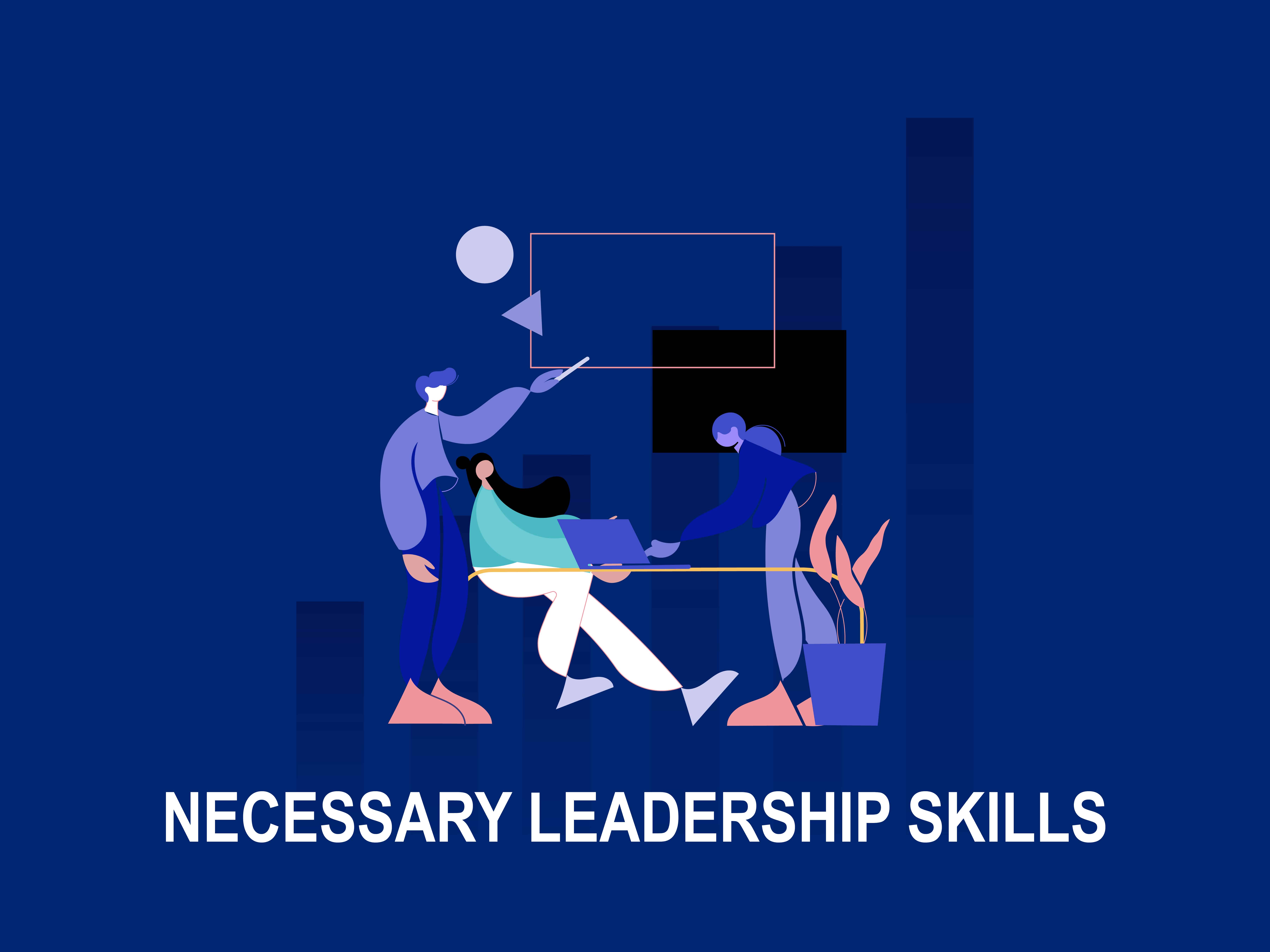 To improve team productivity there is definite tools and techniques. However, every strategy is related to the team's attitude and commitment. Here, we are discussing, beyond the tools and techniques, that you have been acquired over the years, there is one element that will determine team productivity and project success. Successful project management depends on project managers leadership skills. Leadership skills are not identical to management skills. You can acquire strong management skills through experience and practice. Leadership skills can be acquired and leadership abilities can be developed.
Effective leaders develop new leadership skills that complement those that made them successful as managers. This article focuses on the leadership competencies required for project managers to manage their teams effectively and deliver projects successfully. This presentation will cover the similarities and differences between project management and leadership. The topics under discussion include interpersonal communication skills, critical thinking skills, negotiation skills, influencing skills, and team building. Further, it includes basic leadership competencies in motivating and inspiring teams.
In spite of the modern project management tools and techniques, many projects go through so many challenges and threats, even with better project success rates and more scientifically advanced tools and techniques to help increase team productivity, organizations today still face many complex challenges in setting and realizing their strategic goals. The weakness of leadership is the major challenge that organizations experiencing to a certain extent. This dilemma indicates organizations need effective leaders to set their strategic goals, and implementing these goals through project and programs.
What leadership skills do project managers need? Are the existing skills are not sufficient? Leadership is different from project management. Successful project managers may not be effective leaders. However, successful project managers can utilize their innovative and creative skills to help them develop leadership skills that will help their project management abilities.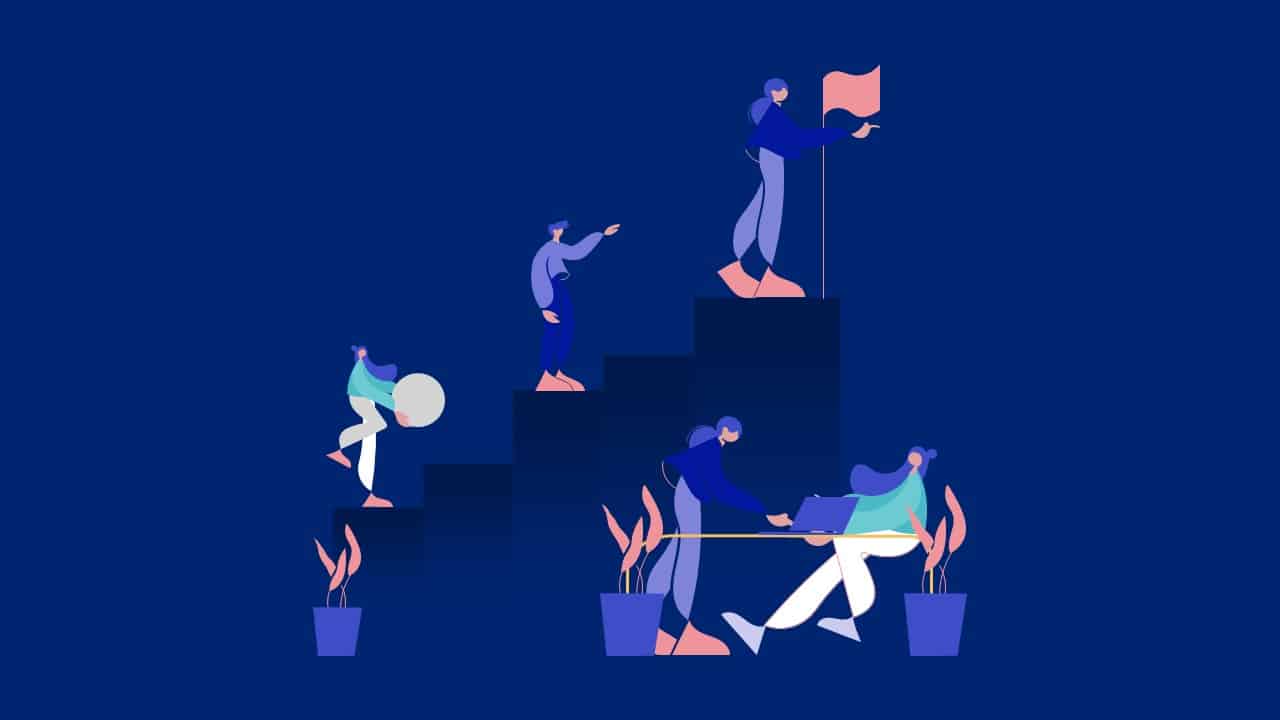 Keep in mind, the performance of a project manager and the effectiveness of a leader are both calculated in terms of the commitment of the followers or the performance of the team. So, focus on team performance is a very important aspect in developing leadership skills for project managers. The necessary skills are inspiring and motivating team members and individuals, listening and influencing skills, negotiating and communicating skills, generate a "we feeling" among the team members and improving team performance.
A project manager should be a good communicator; he has to develop communication skills through practice and training. Because project managers spend more time on communication-related activities. The success of a project basically hinges on how operative the communication process is. He/she is the listener as well as a presenter. PowerPoint presentations are common among the project teams. The project manager gives the status of the project using PowerPoint templates. So, to simply handle the team, project managers show their listing and presenting competencies.
A good project manager needs to have outstanding negotiation skills. Such skills used in contract management, conflict management, requirements management and stakeholder management. A formal negotiation involves issues regarding agreeing with contracts while informal negotiation includes discussions to resolve a conflict between team members.
A project manager should have decision-making capabilities. Decisions taken by the project managers have a massive impact on the team. A leader should think long and hard before taking a decision but once the decision is taken, stay on it. Here, we can see some differences, a project manager should think about the short term implementation strategies and how they can be applied in a stipulated period. His/her decision-making capacities haven't needed a futurist vision, while it depends on the current situation and trends of the market or the living condition.
Like a leader, a project manager should have creativity and innovation. Creative thinking and the capacity to find out novel ideas make a manager stand out from the team. Leaders are reformers who are always looking to improve methods of doing things and challenging the procedures in order to improve the team's proactivity level.
Successful project managers consistently develop leadership skills in motivating and inspiring teams. The practice is effective human resource management techniques for team development. They are inspiring others to set goals, making fruitful contributions and always encouraging the team's members for the best results. Project managers are controlling and entire project including members, working environment, assignments, deliverables, etc.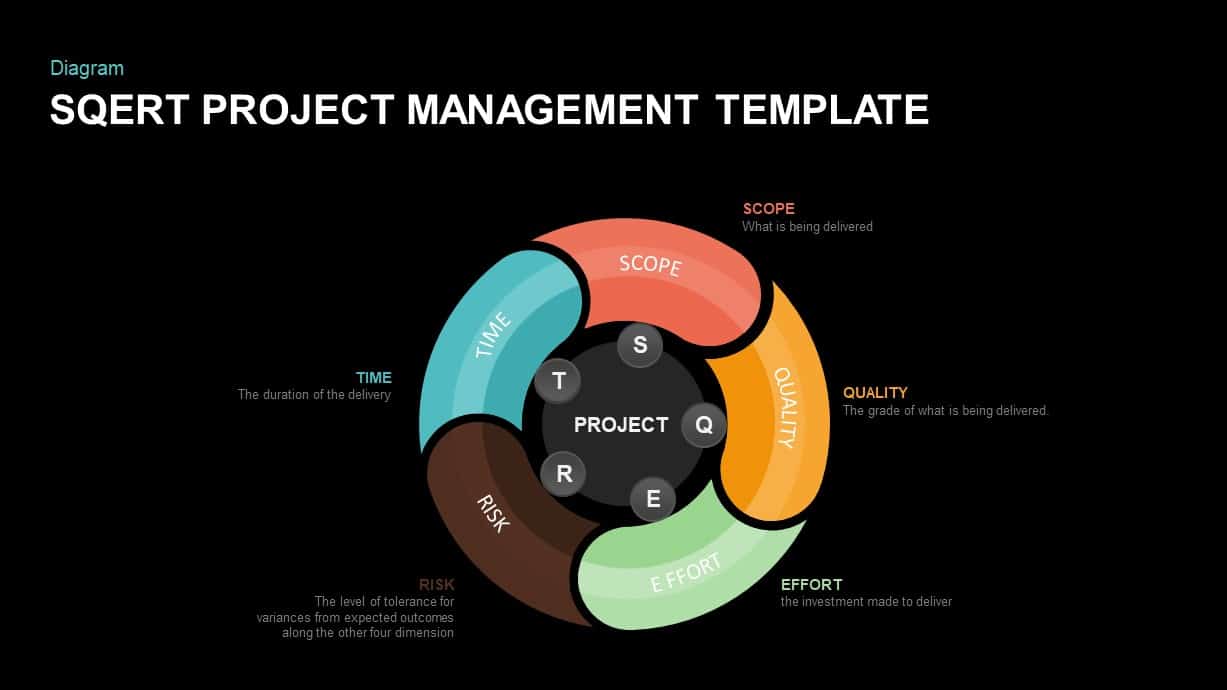 The circle of influence is limited for a project manager when we compare it with a leader. Leaders influence extends beyond the boundaries of the organization. The project manager influence and dominates their own projects, but they have little influence outside of their project stakeholders.
Commitment and passion is another quality of a leader. A project manager should also have these qualities. If a manager wants to give his/her potential talents, they will have to be passionate about the project or the organization.
Various factors contribute to project success; one of the most important is the efficiency of the project manager. With a changing and challenging business environment, project managers should be re-directed their competencies instead of remain with the same skills and abilities. This particularly relevant because projects have differing characteristics and are delivered in a changing business environment and different combinations of skills and competencies may be most vital. Studies show that the most vital project management skills and competencies change significantly when the project characteristics and project environment change. However, basic leadership qualities are essential to project management skills that one has to acquire through self-regulatory methods.
Being a successful project manager, delivering successful projects consistently, doesn't mean that one is a successful leader. Successful project managers develop project management skills through knowledge of the standards project management framework and through experience in utilizing best practices in implementing project management methodologies. Successful leaders are novelty seekers and creative individuals who consistently develop new skills to integrate with their current capabilities.
To become a good project manager, you must have all these qualities but if you lack some of these qualities, then you might struggle to make the mark in the world of project management. Cool under pressure, problem-solving skills, empathy are other psychological skills that enable you to make a good project manager.