Make Better Business Decisions by Following These Steps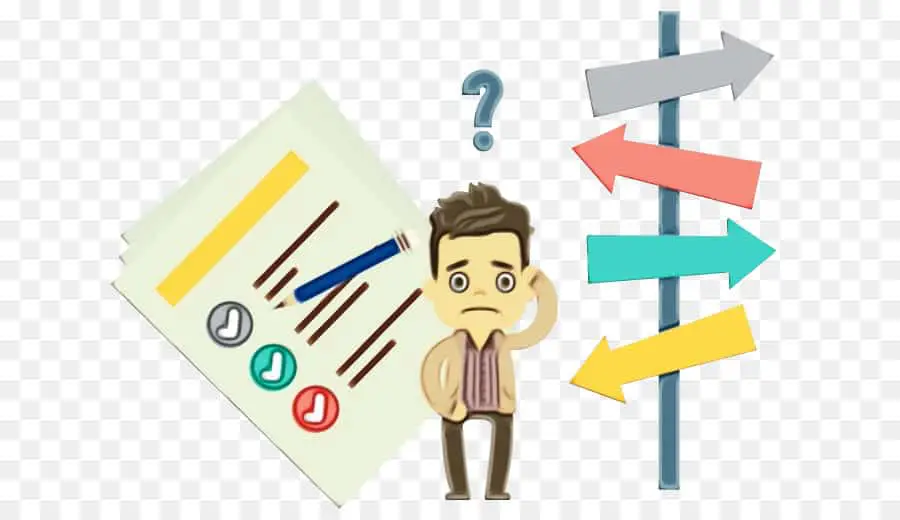 All are facing difficulties when facing a decision-making situation ahead. Decisions- making and problem-solving are the two toughest areas that bring down our confidence and success ratios. It is also a vital component of business success. Decisions based on experience and knowledge will be sound reasoning that leads the company into long-term success. In the other hand, decisions made on the basis of wrong hypotheses or logic, sentiments, or partial knowledge can quickly put a business out of commission. Even the big corporate players can cripple because of the wrong decisions they had taken. All business professionals recognize the painful necessity of choice. Besides, making these choices must be done in timely a fashion, for as most people have to aware of indecision is, in essence, a choice in and of itself, a choice to take no action.
Ultimately, business success depends on the quality of decisions and their implementation. Good decisions mean good business.
Decision making is a process of choosing alternatives, this concept has a long history, choosing substitutes, has always been a part of human life. But constant research attention to business decisions- making has developed only in recent years. Decision making is a soft skill; one can develop these skills when they critically examine the surroundings and collect relevant data related to a problem. As said earlier, decision-making and problem-solving are twin sisters, they will make headaches if you are not handling them with care. So, decisions making set the ground for problem-solving, while problem identification will make to take right decisions. Hence decision-making based on the problem context; business research and all type of systematic research shows problem finding and problem solving contains logical steps that may lead to decision-making as well.
Using a step-by-step approach is an efficient way to make wise, informed decisions that have a positive impact on your business's short and long-term goals.
Common challenges in decision making
Some common challenges faced in making decisions and executing them are as follows:
› Incomplete or partial information
This is the key problem for every business managers. Lack of information leaves a manger in the midst of uncertainty. Furthermore, most decision making needs to solve too many complex variables. So, one person couldn't examine these puzzles alone.
› Un-supporting surroundings
The physical and organizational environment that prevails in an enterprise affects both the nature of decisions and their execution. If there are goodwill and trust and if the staffs are properly motivated, the manager is encouraged to make decisions with confidence. On the other hand, under the negative surroundings, he/she avoid decision-making.
› Rejection by subordinates
If your decisions haven't accepted by your subordinates, your business strategy implementation could be in threat. So acceptance of decisions by subordinates will probably be necessary for effective execution. On the other hand, if subordinates may not care about what decisions have taken, in such situations, acceptance is not an issue. The people-centric decision-making process is an effective device for the overall development of the organizations because employees will accept the decisions because of the benefits they get.
› Ineffective communication
Another key problem in decision-making is the ineffective communication of a decision. This makes execution difficult. Therefore, the managers should take care to communicate all decisions to the employees in precise, clear and simple language.
› Improper timing
A correct decision could not be placed in the proper track. It is also of selecting a proper time for taking the decision. If the decision is right but the time is inopportune, it will not serve any purpose. For instance, if the business manager decided to launch a product in the market, he should make a decision at the correct time. Otherwise, he may fail to market by challenging the nearest rival.
Guidelines for successful decision making: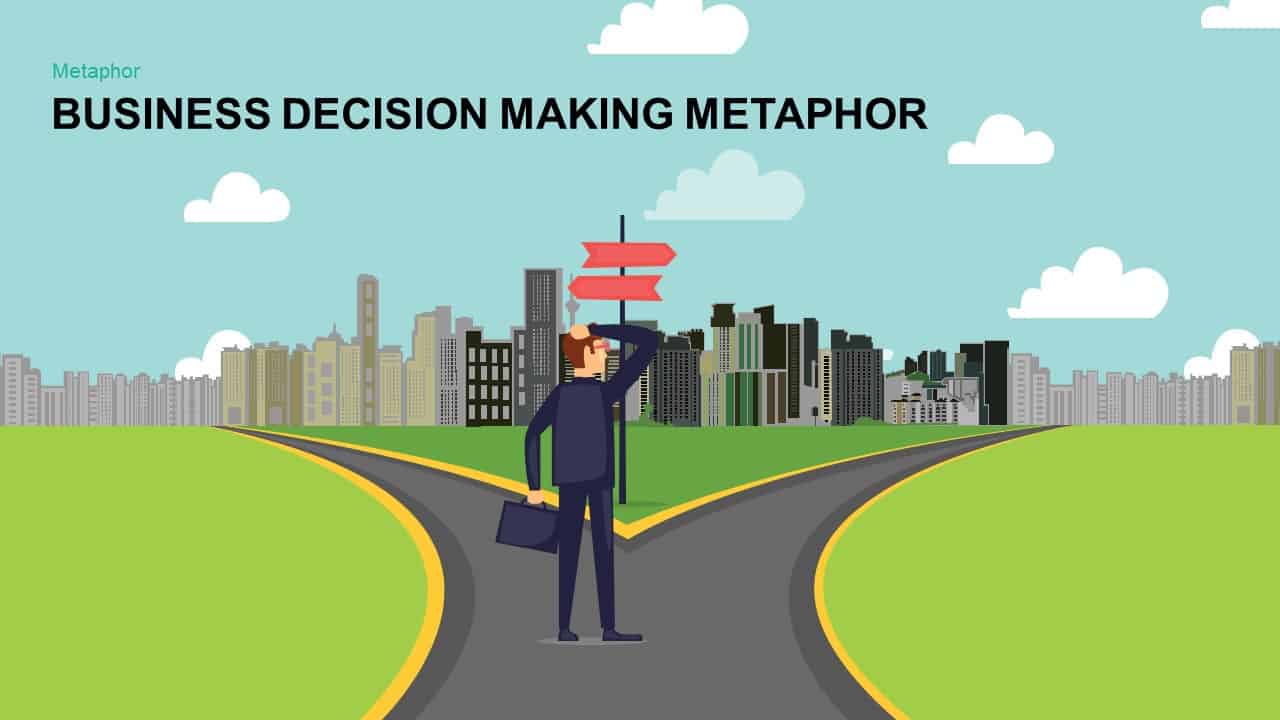 Using a step-by-step process of decision making can help you make more thoughtful, deliberate decisions by structuring relevant information and defining alternatives. This method enhances the chances that will choose the most sufficient alternative possible.
1. Define goals
The decision-maker must define the goals that he seeks to attain by making a decision. The target of a decision is originated from his/her objectives which in turn are a part of the total organizational objectives. Thus, the goal of a decision should be compatible with and contribute to larger goals. Try to unmistakably define the nature of the decision you must make. Without knowing the goals you can't take proper decisions to achieve.
2. Gather relevant information which may contribute to the goal
That is, what information is needed, the best source of information, and how to get it. However, you must analyze the decisions that are capable to achieve your desired goals. Often, a manager seeks to attain no one but more than one goal through a decision. For instance, product selling should meet increases in sales volumes as well as the profit margins.
3. Identify the alternatives
As you collect information, you will probably identify several possible paths of actions or alternatives. Use your imaginative capacities to find out more alternatives. In this step, you will list out all possible choices.
4. Adopt a diagnostic approach
A decision-maker must diagnose what and how much information is relevant to the problem being attached, and where he will get it. Construction and evaluation of alternatives also require diagnostic abilities. Analyze the surrounding situations that comprised with internal and external environmental forces. Evaluate whether the problem would be met or resolved through the use of each alternative. After identifying the alternatives; place it in priority order, based on your own value system.
5. Participatory actions with subordinates
Participatory action plans in the decision-making process serve many purposes. It improves the quality of the decision, particularly if the decision-maker doesn't have such skills required for making a particular decision. The most vital stage at which the employee's involvement can increase the decision quality is the stage of development and evaluation of alternatives choices to problems. The subordinate's involvement can bring not only new awareness of the problem but also stimulate their commitment to execute the decision.
6. Ensure successful execution of the decision
Even successful decisions will not produce satisfactory results unless it is implemented effectively. The democratic way of decision making is essential to implementing a decision effectively. A business manager can increase the effectiveness by promoting communication and mingling with the subordinates. By knowing the needs and requirements, the manager can handle them. Give a proper education to them that is how these decisions will benefit them.
7. Review your decisions and their consequences
In this last step, evaluate the results of your decisions and find out the major barriers that might be occurred when you applying the decisions. The purpose of the decision is to achieve some goal which will not be attained without it. Therefore, be reviewed in terms of its predetermined goals.