How to make an effective sales presentation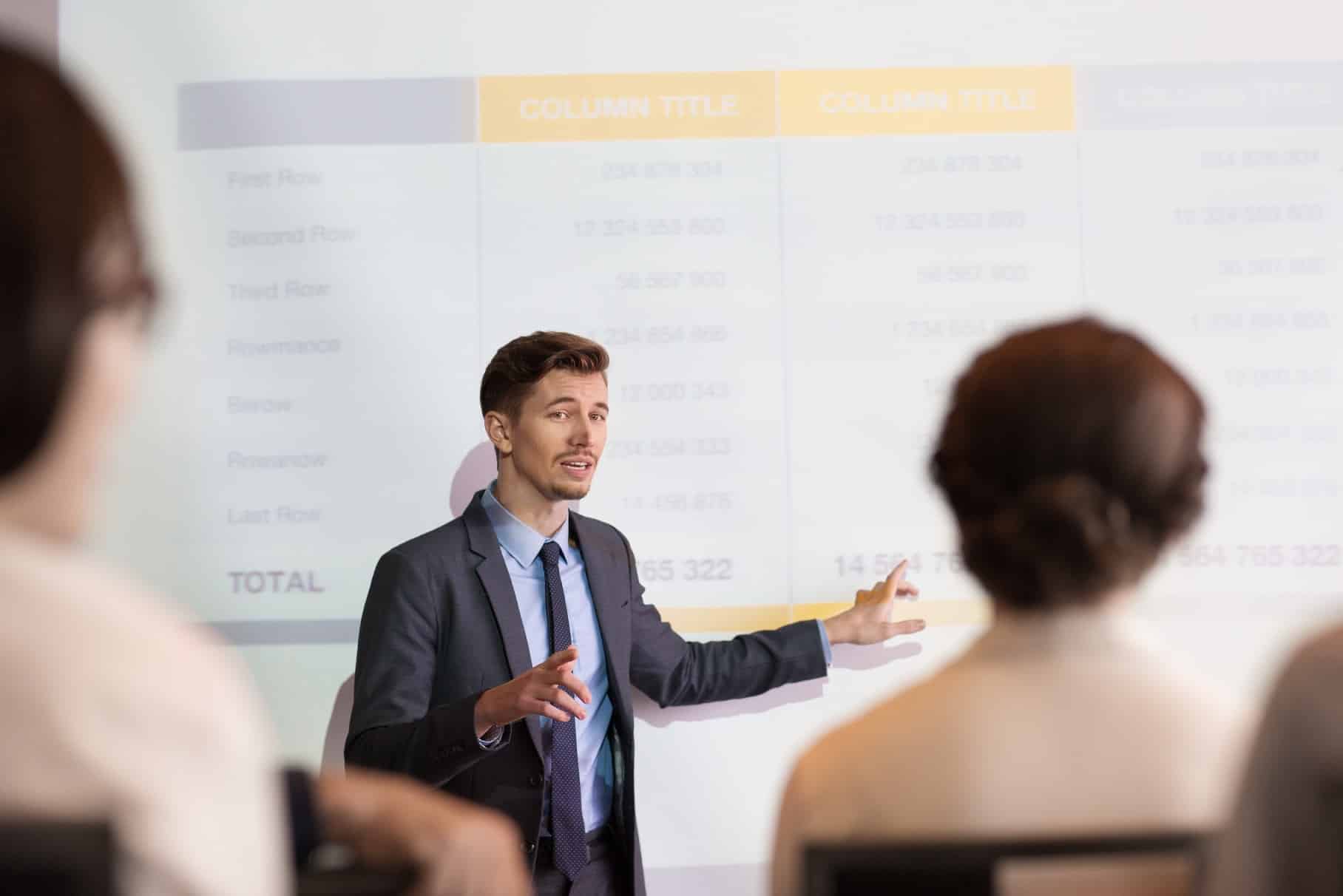 Sales presentations are very important as a client judges you on the basis of the presentation. The better the presentation the more your client will be interested in working with you. Listed below are seven strategies that are would definitely make your presentations effective.
Relevant presentations:
It is important to make the presentations based on the product or the services. It is a common mistake to use a generic presentation while discussing about product or services. A repetition of the same thing in every presentation does not interest a client rather turns him down. So it is very important to note that all the presentations have certain unique contents so that they do not appear monotonous. A proper idea about the service or the product must be provided and discussions should be made on how the product or service solves the specific problems of the clients.
Creating connection:
It is beneficial to show your clients that there are clear connections between the prospect and the product or service. While presenting a presentation to the prospective clients, a sample product must be used. Thereby you can discuss the benefits of the products along with the features that would help the clients relate to your presentation even more.
Short and Crisp:
As time is running too fast in this ear, it is very important to grab the client's attention in a short span of time. Try to make your presentation short and crisp with certain interesting feature so that it grabs the client's attention and raise genuine interest in the service or the product.
Unique techniques:
It is a general perception that sales presentations are dull. So you have to you certain creative techniques like using animations, making the presentations more colorful that would grab the attention of the client. This would earn your presentation a lot of attention and in turn would be beneficial in selling your product or service.
A good speaker:
It is important to be verbally active with your client. You must satisfy your clients with your co-operative nature and any query regarding the product or services must be answered by you eloquently.
Physical Demonstration:
Sometimes instead of some regular presentation you can even use the whiteboard and marker to write down facts and figures to demonstrate a short presentation. This would deliver more prospects to your presentation and your client would take greater interest in your product or service.
Confidence:
This is the key source of making your presentation effective. You must have immense confidence in yourself so that your client gains confidence in the product or service that your want him to purchase. It is as well important to believe in the product and make your client believe that the particular product or service has no other alternative in the market to solve the specific problem. This is how you can motivate your customer to be interested in your product or service and buy it.
All these strategies are very effective while you want to present a mind-blowing sales presentation.