Process Timeline Infographics Design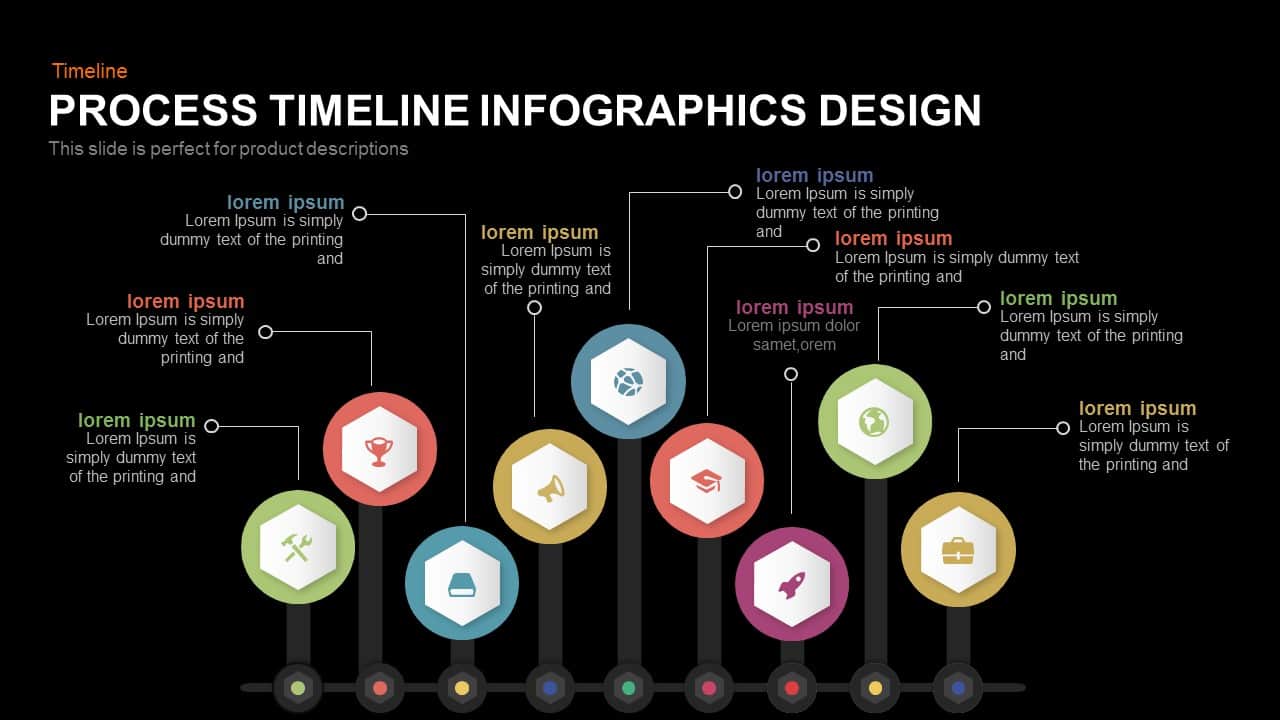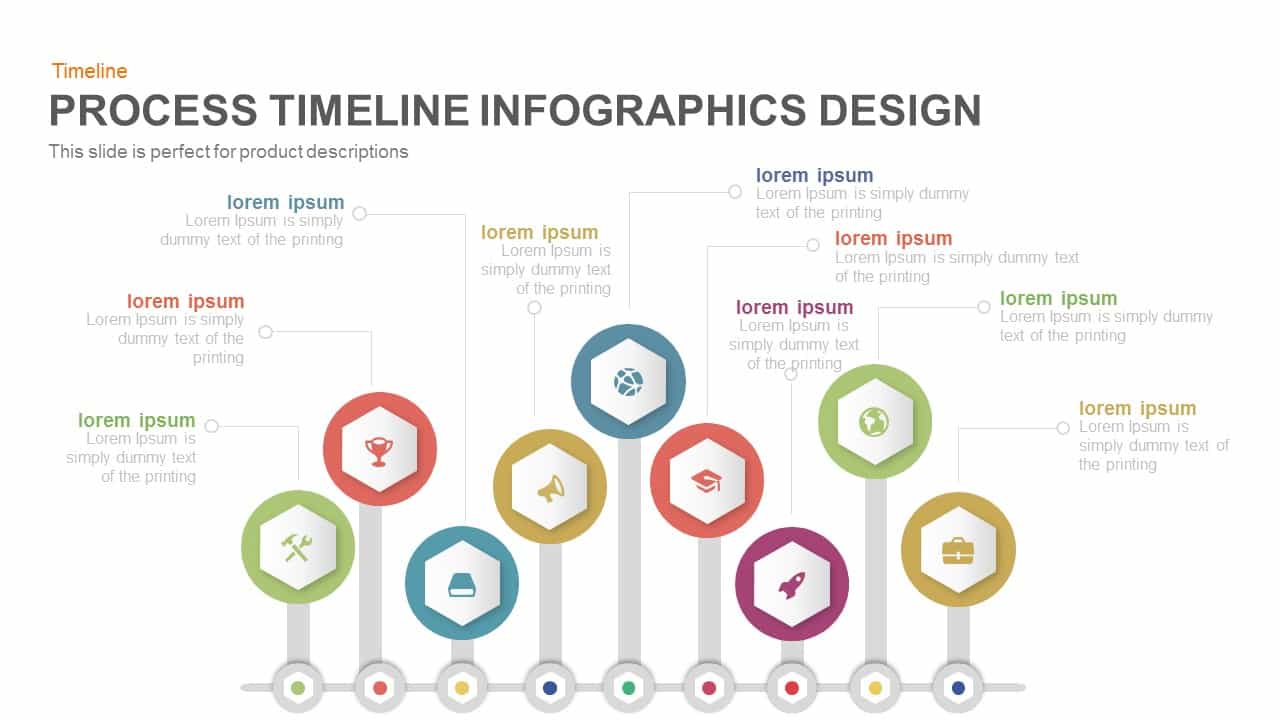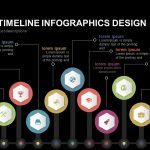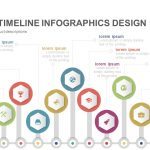 The Process Timeline info graphics are considered as some of the first info graphics in the history. Timeline info graphics are used to show the passage of time. These graphics map a story or process through time using a connecting line with different points branching out. Timeline info graphics make complex information easier to understand. These graphics can be used in almost every industry or situation. Your company history, the process of on boarding new employees, sales or design process, etc. can be represented effectively through timeline info graphics.
The Process Timeline Info Graphics Design is perfect to portray the sequences of events. Project management is a complex and time-consuming task. But if you make a simple path through product roadmap then the job will become much easier for you. Your team member will easily understand what they have to do and when. In timeline info graphics time scale can be hours to years to millenniums. The time scale depends on what you want to illustrate. To make the timeline info graphics more attractive you need to concise the details and facts. The template has proper spacing, different heights of branches and beautiful colors which make the template more clear and attractive. The Process Timeline template is fully editable without any software and compatible with all devices.