iPad Application Mockup Powerpoint and Keynote template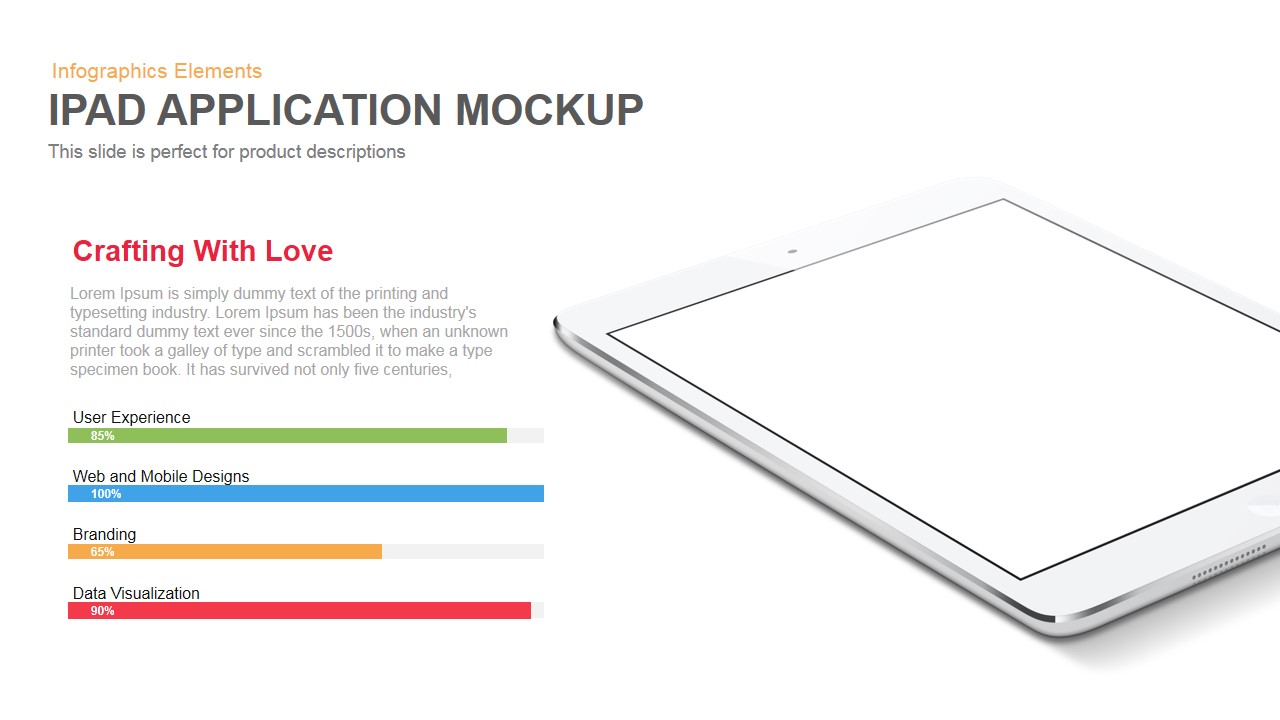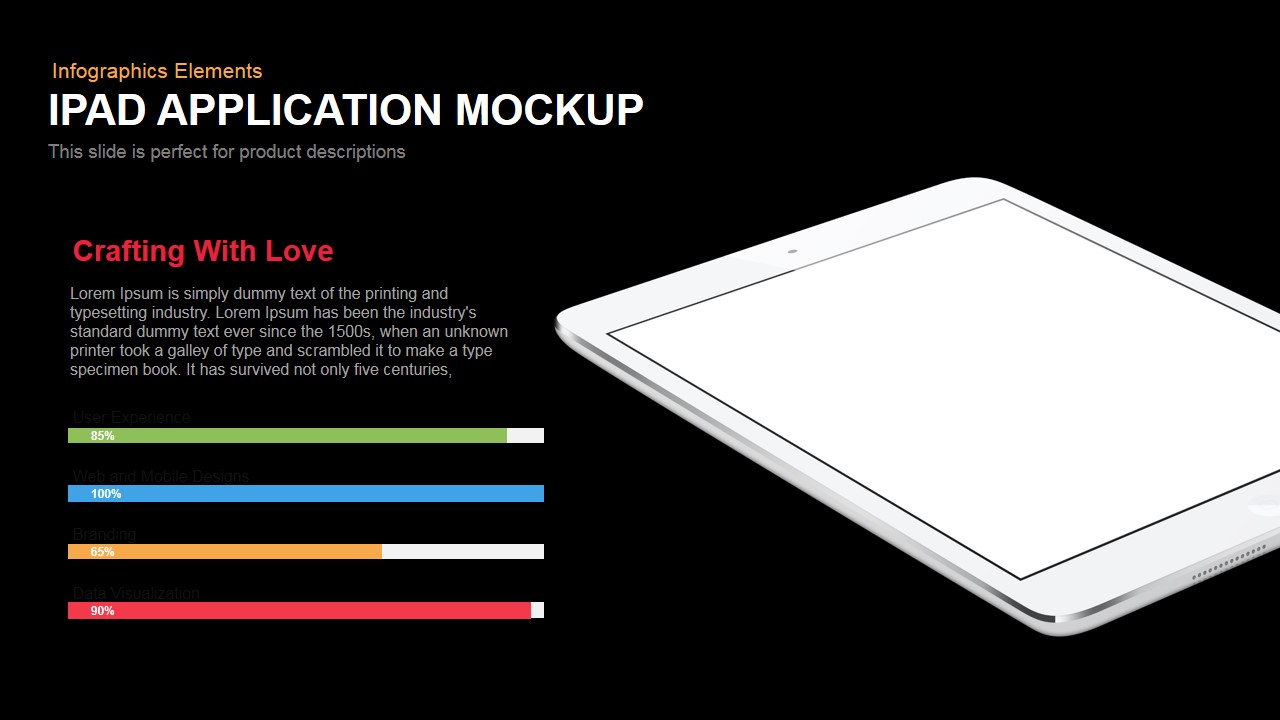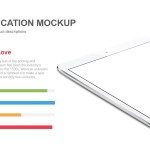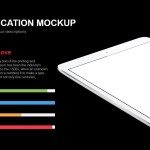 The iPad Application Mockup PowerPoint and Keynote template are one of the useful diagrams rather visual representations for growing the business. The iPad mockup template allows you to sketch the user interface using the PowerPoint or the keynote template but without having to draw each element manually. The entire elements are actually hand-drawn shapes that are created from scratch in the Keynote template and PowerPoint. Along with that, it can be edited as well as customized openly without requiring the additional design tools.
Basically, when your mockups look like the basic and simple hand-drawn screens, this is quite easier to gain the ultimate feedback on the structure and layout. Using the Keynote template and PowerPoint the iPad Application Mockup is easy to make. You do not have to put some extra effort to create this design. Creating the PowerPoint and Keynote drawings and sketches is quite better than just drawing manually. You are also allowed to recreate as well as modify them effortlessly without redrawing them from scratch. This is the advantage of this template and software. This is completely editable and customizable, and you can use it for creating any designs, and it is accessible in both template and PowerPoint format.