Fishbone Diagram Template for PowerPoint and Keynote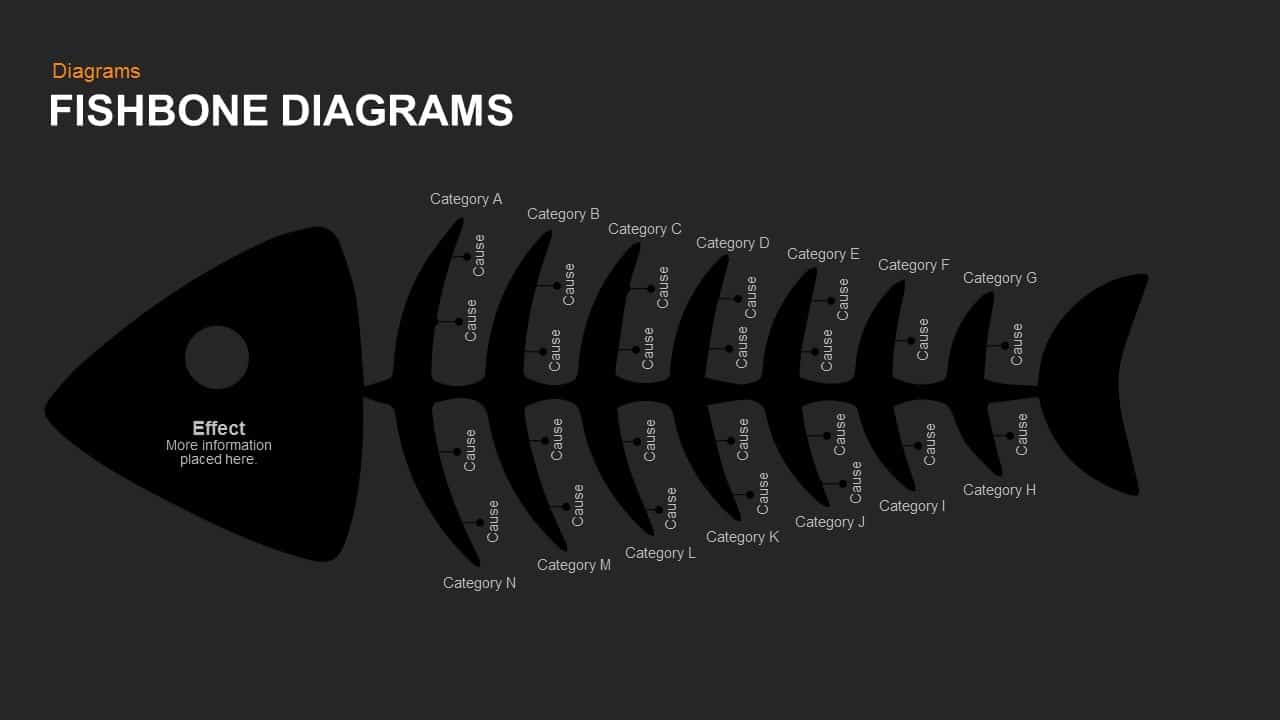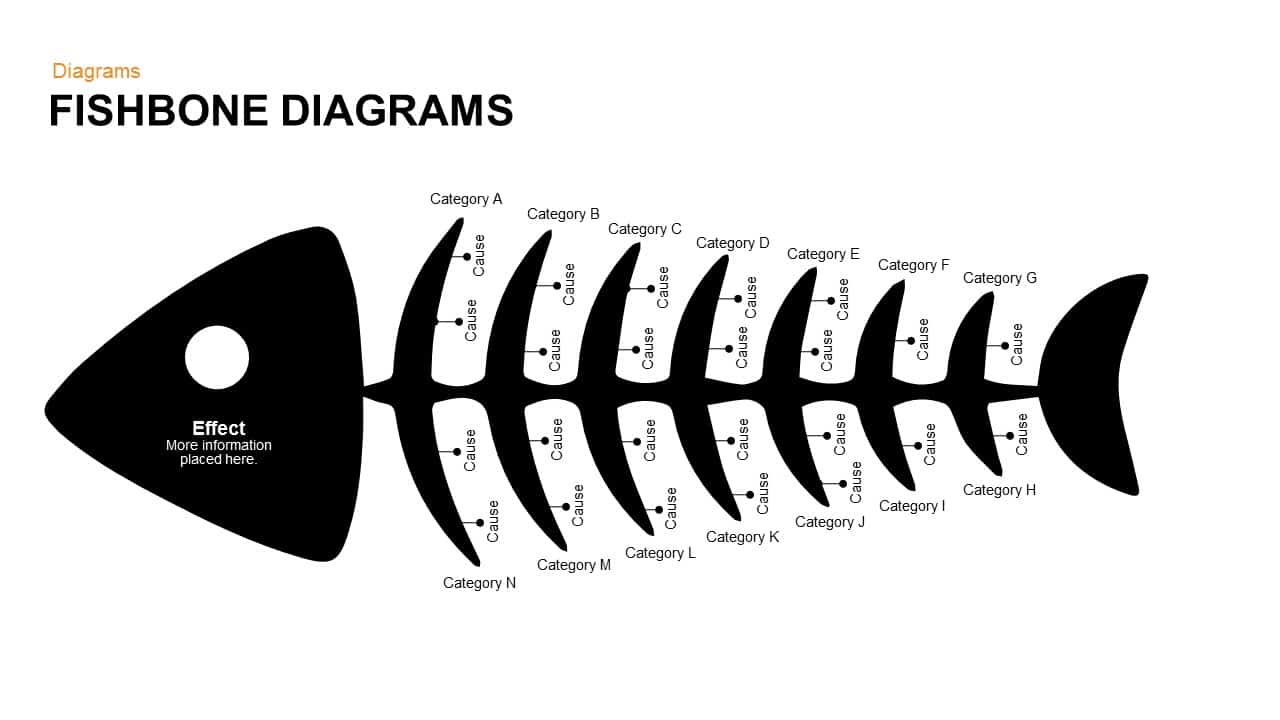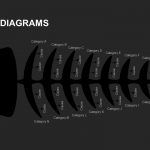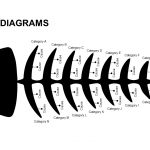 Fishbone Diagram PowerPoint Template and Keynote Slide
Fishbone diagram or Ishikawa diagram is useful for ROOT CAUSE analysis of an event or a phenomenon, which will explain the causal relationship between two or more variables. This fishbone diagram PowerPoint template is designed like a fish with head, bones and spine. Each bone symbolically reveals the causes, and categorized in an alphabetical order. The head of the fish indicates the effect of these various causes both is interrelated and interdependent. This Fishbone diagram PowerPoint template can be useful to identify many different causes behind of an effect. If we find out the cause and effect relationship of any issue or problem that will become a theory. This is the in-depth knowledge of an activity and make accurate understanding of the factors that triggered an effect. The fishbone diagram is not as simple to present summarized concepts. So this ppt created for the professionals, technically sounded and scientific speakers. The presenter should have better knowledge about what he speaks. The user can describe different causes and their possibilities to create an effect. The Fishbone diagram structure contains four major elements: the effect, the spine, the branches and ultimately the causes. The cause and effect analysis process in business and marketing comprises so many steps including;
1. Definition of the problem.
2. Identify the different causes that make the effect.
3. Review every aspect of organizational needs, strategies, operation, production, marketing etc.
4. Hypothetical formulations related with selected causes.
5. Data classification, analysis, generalization and conclusion.
The major advantage of this fishbone diagram PowerPoint template is to present the deductive conclusions to the audience with cemented proofs and data's. Impress you audience with professional presentation.