Digital Marketing Powerpoint and Keynote template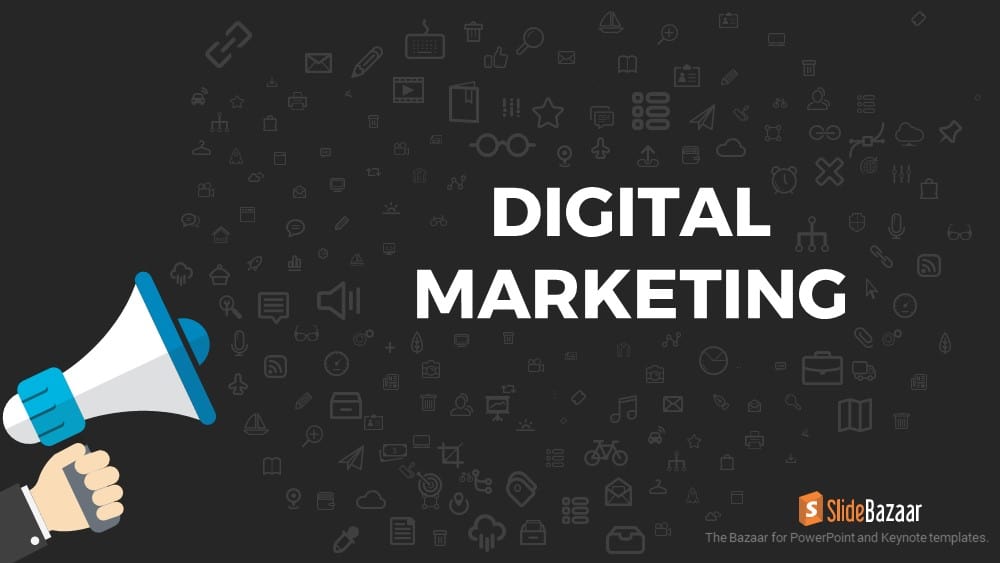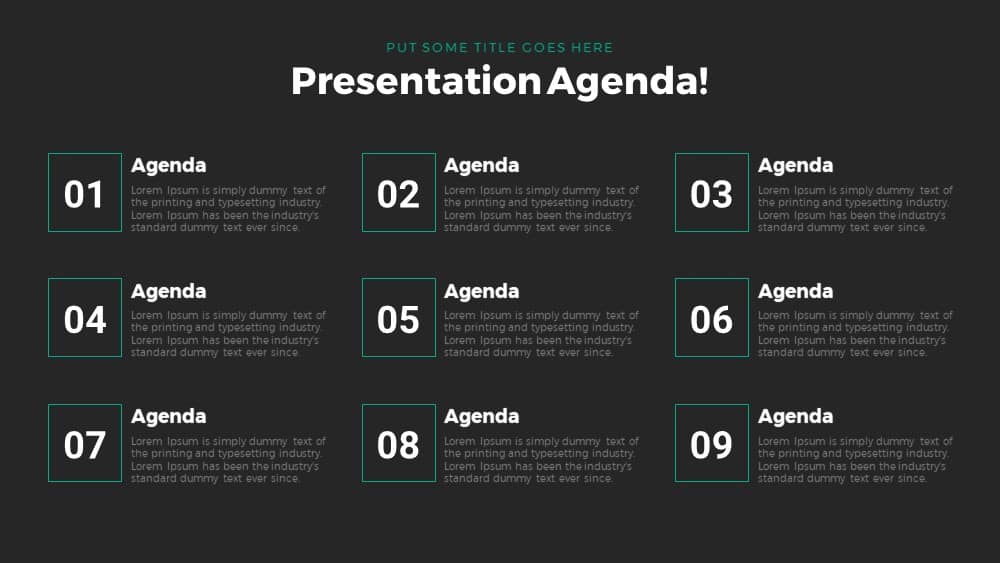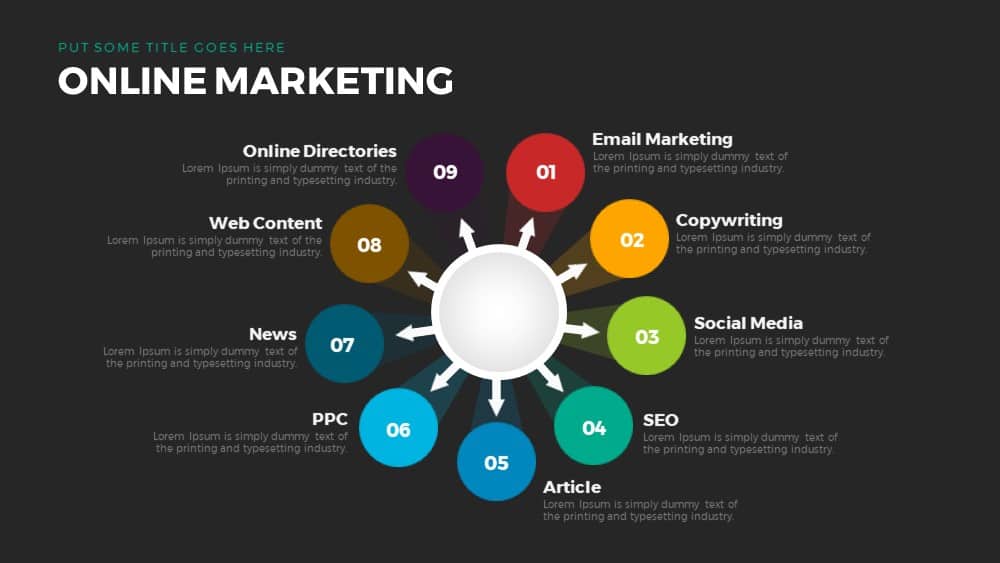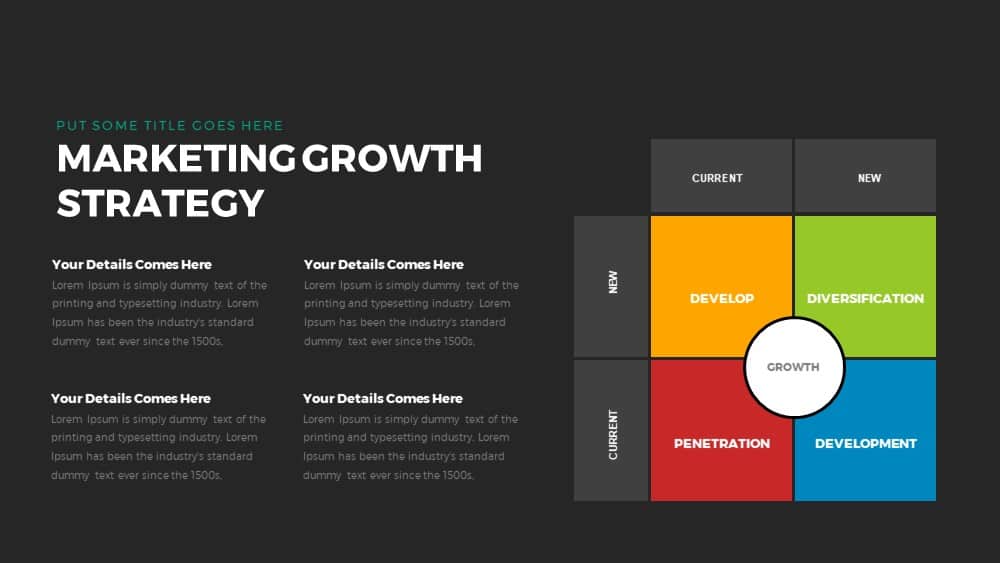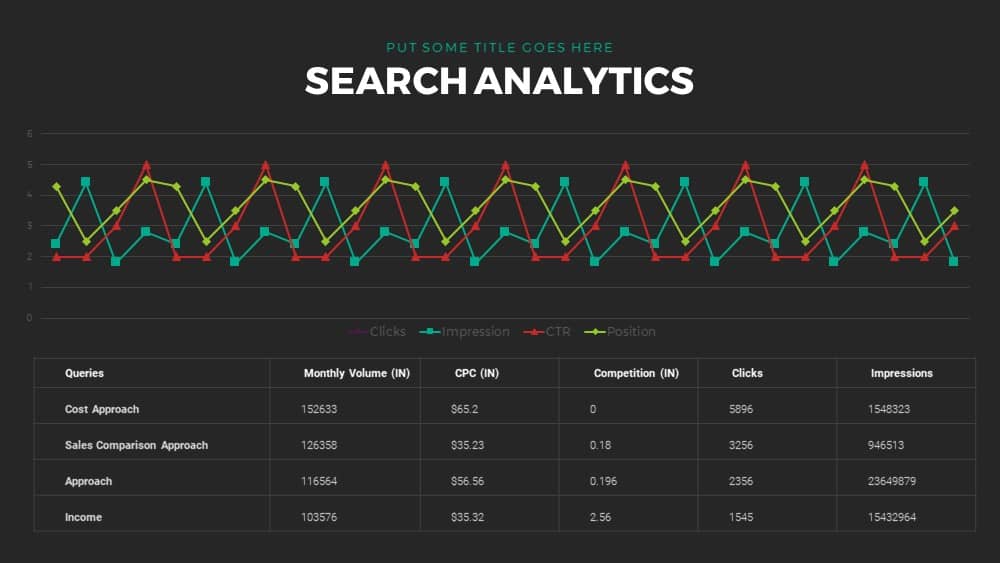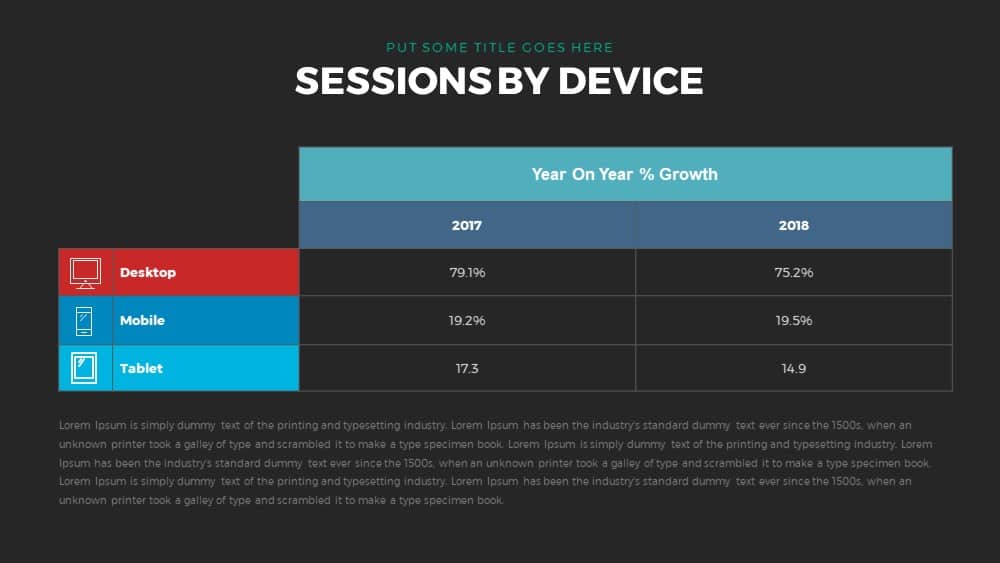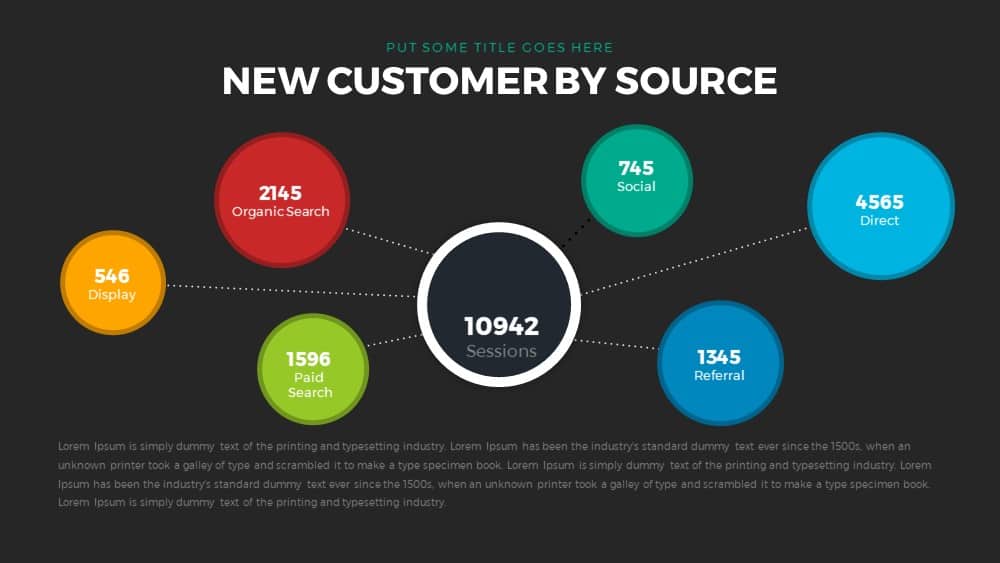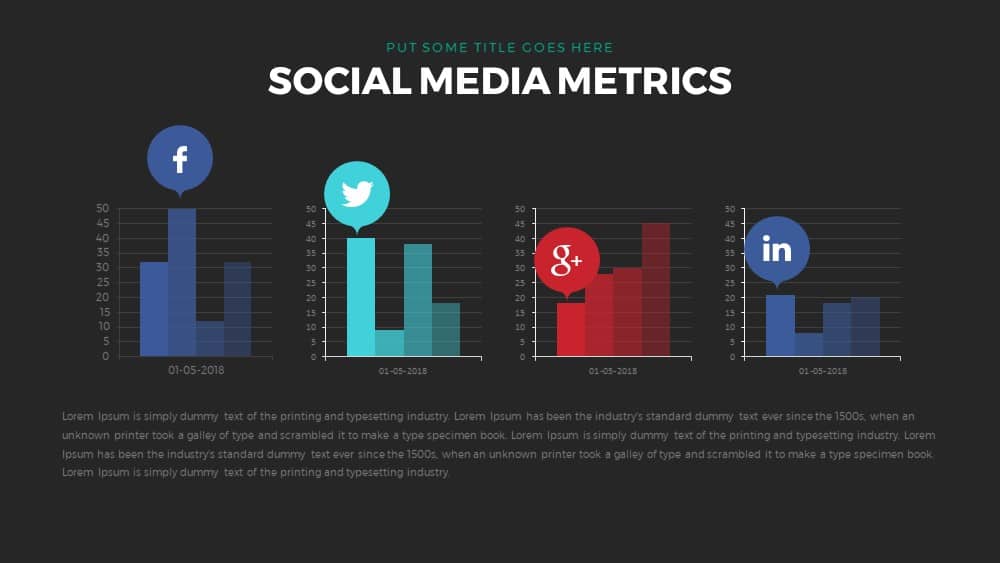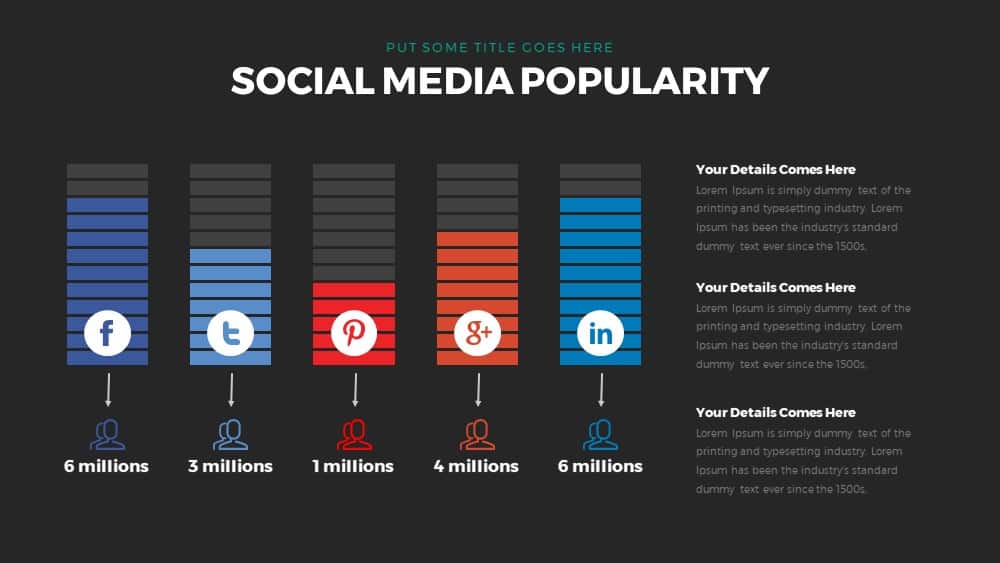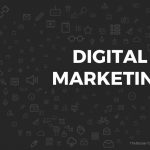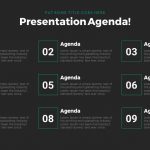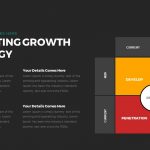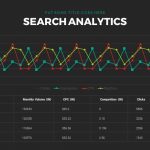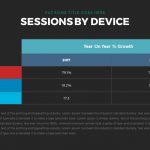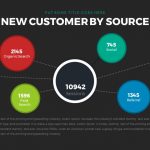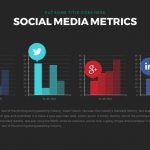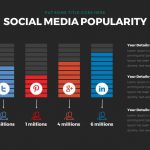 Digital marketing is an integrated term which denotes all of your online marketing efforts and innovations. Business organizations try to accelerate the business growth via digital channels such as Google search, social media network, email, website, blog, SEO to interact with their potential customers. The digital marketing powerpoint and keynote template provides a guide on which metrics and key performance indicators (KPIs) that present strategies and heading should be covered in your digital marketing overview, refers to all the marketing activities bring strange visitors into a digital experience, rather than entrepreneurs having to go out to get prospects. The powerpoint is a combination of different slides contains the KPIs contents and evaluation methodologies. The slides include; presentation agenda, online marketing, marketing growth strategy, search analytics, session by the device, new customers by source, social media metrics and social media popularity. These slides are valuable to assess the strategical interventions in the market going in the right direction or not. Inside this digital marketing template, you can find; circular diagrams, bar charts, line graph, social media icons, simple process diagrams, infographic boxes to monitor your concepts and findings. Attractive color codes and backgrounds help to retain the concentration of the audiences. The user can make a professional presentation featuring digital marketing and its future possibilities; also the user can download inbound methodology keynote and powerpoint from our gallery, for more versatile presentation in this field.
The Digital Marketing Powerpoint and Keynote template is designed only in 16:9 widescreen ratio, the Package has eight slides which are specially designed for digital marketing purpose.The digital marketing powerpoint template is 100% editable. The presentation can be instantly downloaded and add the content according to your need.