Cluster Diagram Powerpoint and Keynote template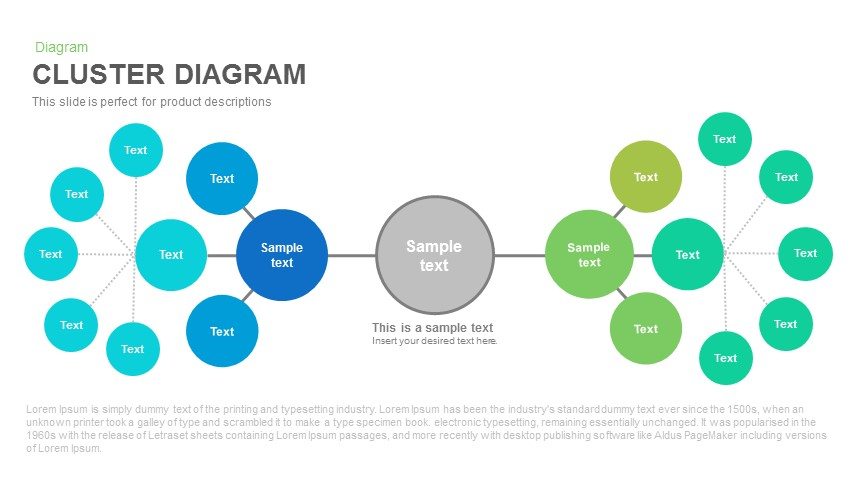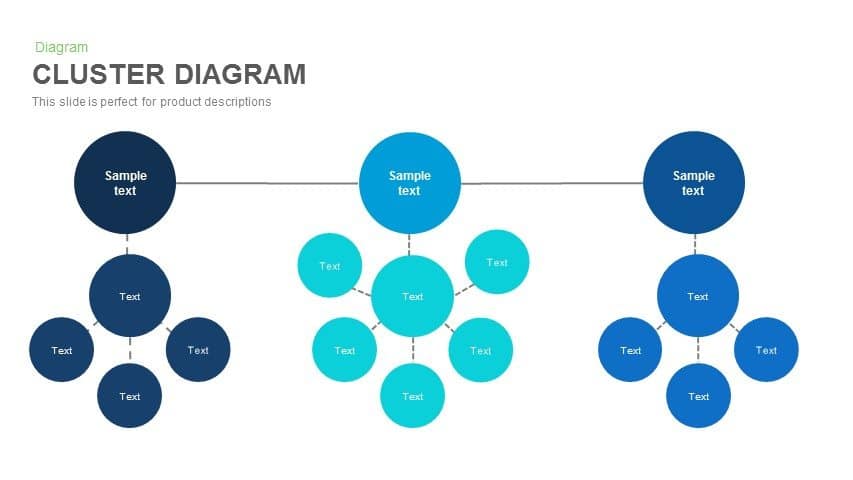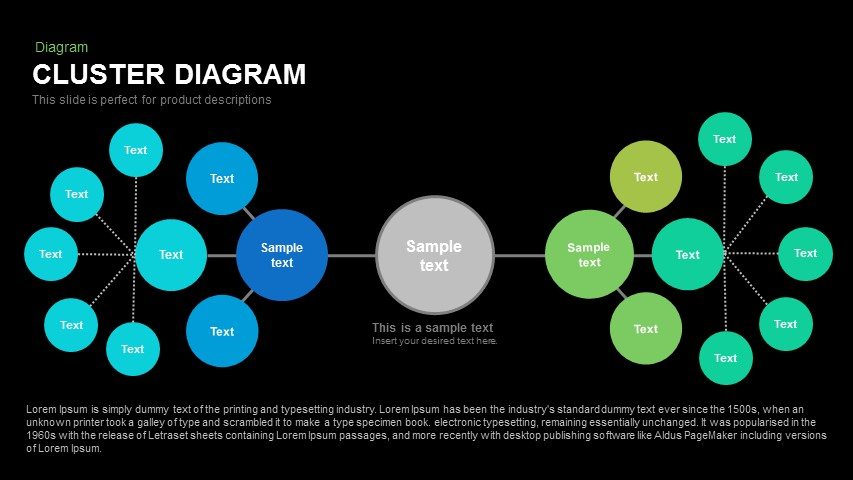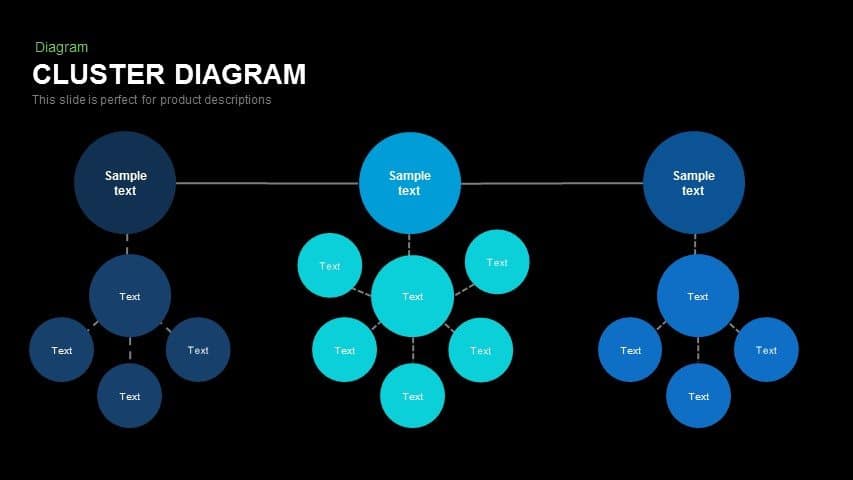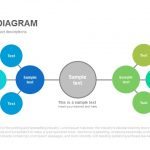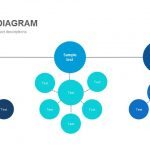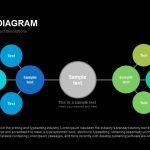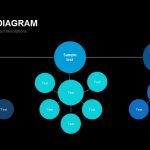 Presentations have become an integral part of the corporate world. From brain storming sessions to regular business meeting, everything depends upon presentations. With the help of cluster diagram, you can relate several ideas to a core idea, visualize organizational structure, business network, etc. The Diagram PowerPoint and Keynote Template is professionally built and has most innovative designing. The template has two kinds of format with two types of backgrounds black and white. So you will get four options to select according to your needs and likings. With the help of this template, you can create visually appealing slides. You can connect various concepts or thoughts to your core idea, or you can also interconnect the separate set of ideas. You can also represent the organizational structure or different layers of management uniquely through this template. The Cluster Diagram will help you to make the presentation effective and easy to understand. Visuals are always easy to comprehend and more attention grabbing.
The template is fully editable, and you can add or remove the branches and edit the title and subtitles. The Cluster Diagram template is compatible with the latest PowerPoint versions for Windows, Mac and latest version of Keynote.