Cluster Diagram Powerpoint and Keynote Slide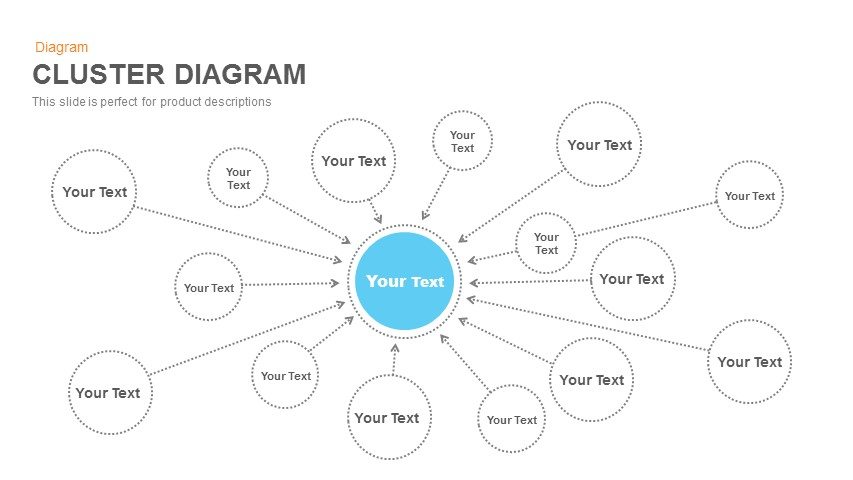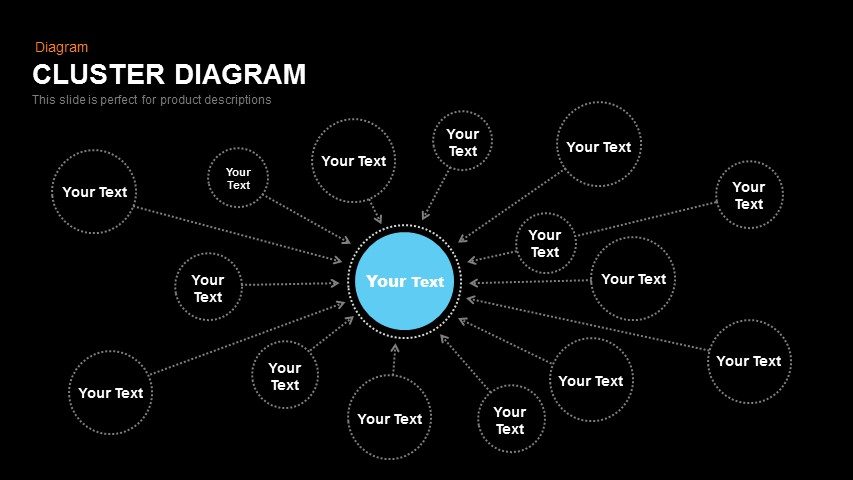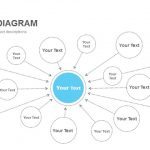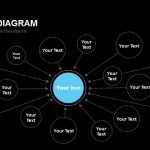 Cluster diagrams are also called cloud diagrams and are a type of nonlinear graphic organizer. hub and spoke help you to systemize the generation of ideas based upon a central topic. These diagrams contribute to brainstorming a theme; explore a new subject or idea. To make a cluster first, you have to think about many ideas related to a particular topic or idea. There are levels in cluster, so first you have to think about the first level idea and then second level idea and so on. Color coding is also essential to make the diagram easy to understand.
Cluster Diagram PowerPoint and Keynote Slide is fully editable and available in two backgrounds black and white. You can select any of the backgrounds for your presentation.by default there are two layers in the template. At the center, you have to keep your main idea, and then you can write ideas of the first layer and after that idea of the second layer. As the template is editable so you can increase the layers in the template. You can even add or remove the branches of the diagram and can customise the cluster diagram according to your requirements.