Balance Infographics Powerpoint and Keynote template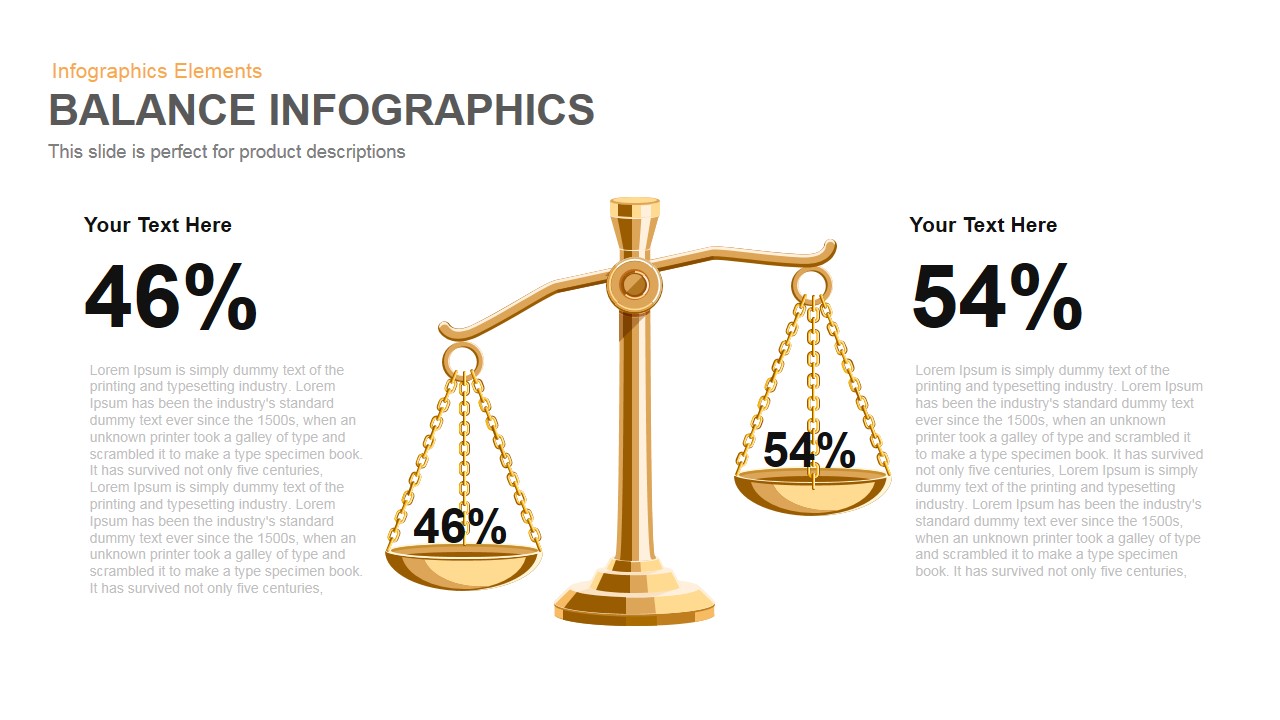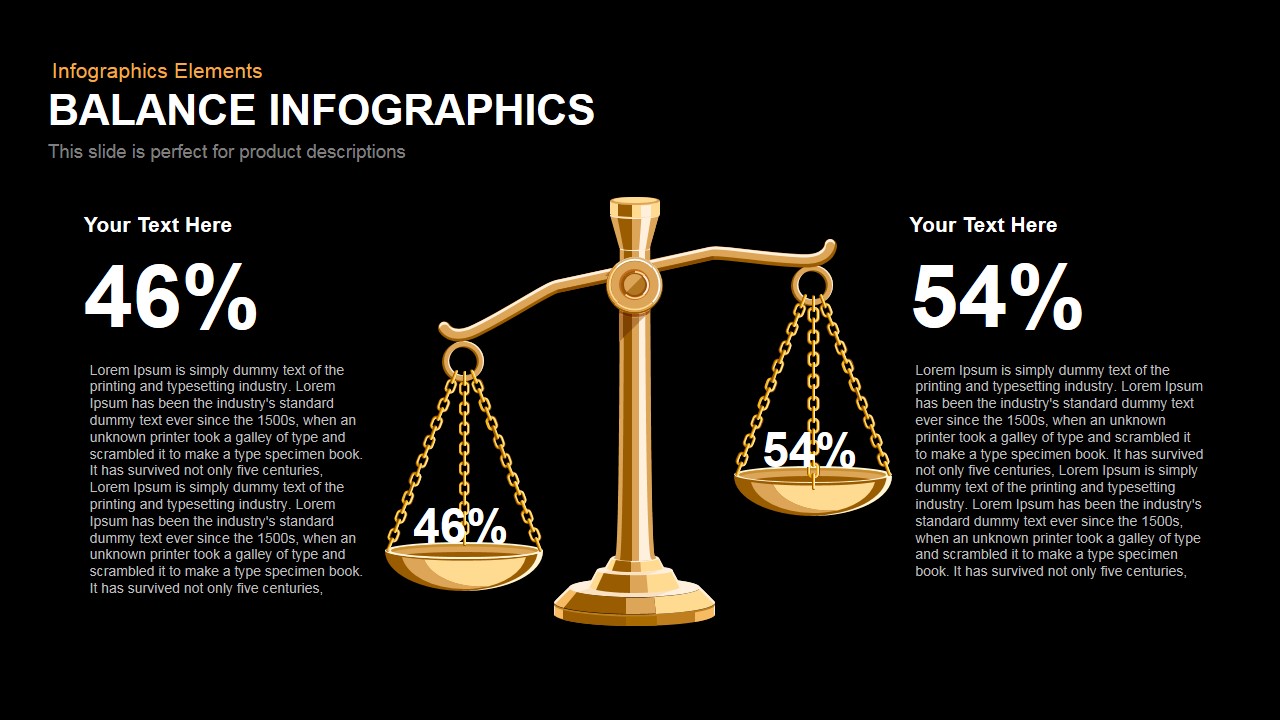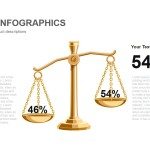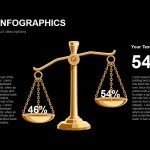 The Balance Infographics PowerPoint and Keynote template are the complete data set in a specific given pattern. Balance information, as well as balance graphics, is the particular visual representation to understand the entire data and information. This visual template assists improving the macroeconomic environment along with that it makes the equity investment lucrative. The business organization desires to make every dedicated and potential client about their entire products and that is why taking the help of this templates. Along with a keynote template or a balance infographic template, they will be able to comprehend the information clearly and quickly.
To understand the product balance properly, this chart is used. The complete description of the product is described through this template. The template is also used to understand about the better risk adjustments returns. Capital investment or capital effective business is also described through the template. Balance infographic or Keynote template summarize the entire area of the product of your organization. Either it is growth focus or knowing about better treatment, everything is used to showcase through. So, basically, Balance Infographics is available as both as a proper keynote template along with the useful PowerPoint format.